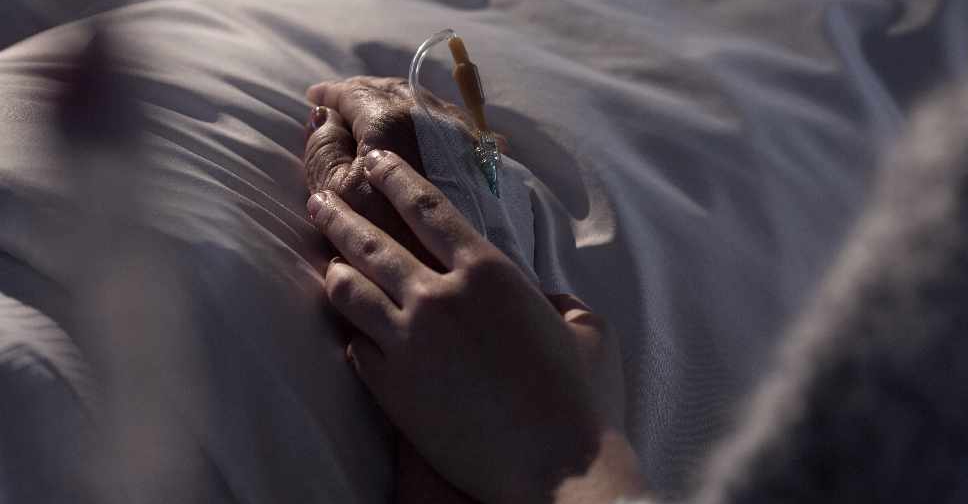 Jody Ann Rodriguez fell into a coma after suffering an asthma attack on June 29 (IMAGE CREDIT: Katarzyna Białasiewicz)
A Dubai expat is in a critical condition on life support after falling into a deep coma.
Fifty-six-year-old Jody Ann Rodriguez suffered a severe asthma attack on June 29, with her brain being starved of oxygen for around 40 minutes.
The Canadian citizen, who has lived in the emirate for 12 years, is married to filmmaker and conservationist Jonathan Ali Khan, who recently recovered from pulmonary edema and heart failure.
Judy doesn't have medical insurance and her family are facing medical fees that already exceed AED 100,000.