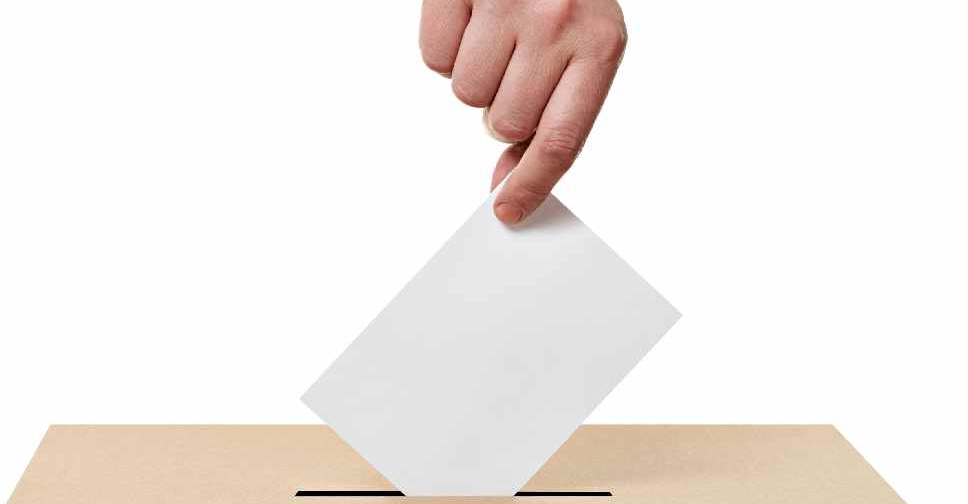 123 RF / picsfive
Filipinos in the UAE begin voting in the country's upcoming midterm elections from today.
They can cast their votes for the next month at Philippine diplomatic missions across the emirates.
Registered voters are choosing senators, congressmen and local government officials.
The elections will be conducted in the Philippines on May 13 with the winners taking office on June 30.