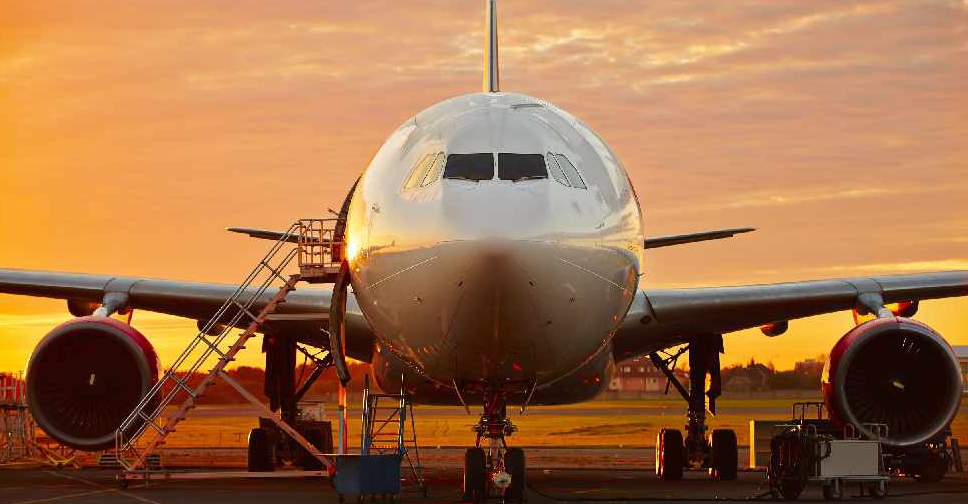 123 RF / Jaromír Chalabala
Airlines in the UAE have cancelled their flights to and from Sudan.
It comes after the country's airspace was closed following the ousting of President Omar al-Bashir by the military.
In a statement, Emirates Airline said all flights to and from Khartoum today have been cancelled.
They also said customers connecting onto Emirates or Flydubai flights to Khartoum and Port Sudan will not be accepted for travel at origin.