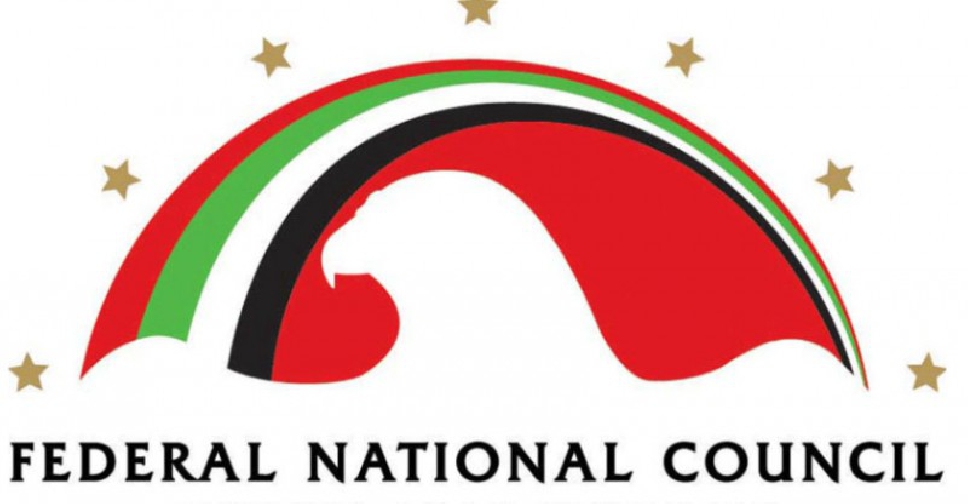 WAM
Lawmakers in the UAE are preparing to discuss two draft laws on medically-assisted procreation and railway regulation.
Members of the Federal National Council (FNC)will direct close to a dozen questions on the two topics to relevant government representatives.
They'll also review recommendations on the Ministry of Justice's policy regarding the legal profession in the UAE.
The sessions will be held in Abu Dhabi on April 16 and 17.