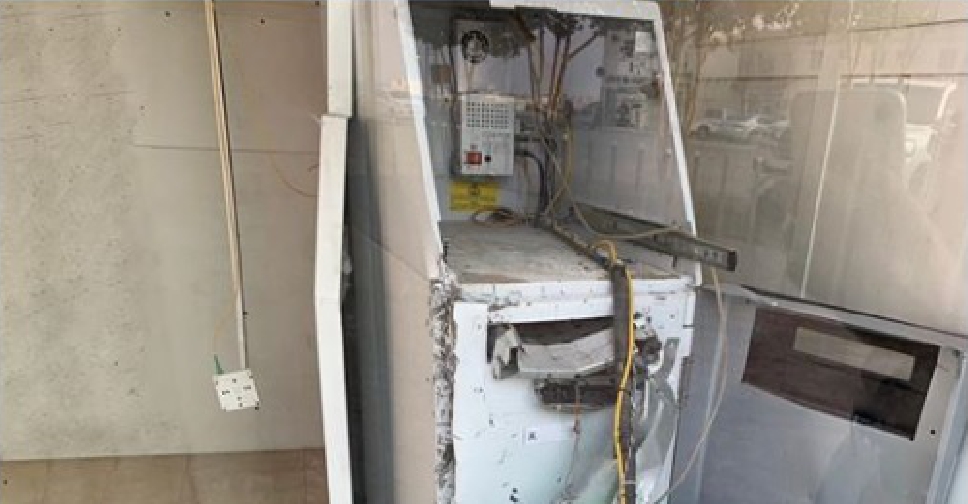 Facebook/AD Police HQ
A gang has been arrested in Abu Dhabi for attempting to rob a bank by destroying its ATM machine.
Abu Dhabi Police were able to identify and locate the suspects after viewing the surveillance camera footage.

They were arrested near their residence in the Mussafah area and confessed to committing the crime.
Investigations also revealed that the accused hid the tools used to break the ATM machine near the bank's location.