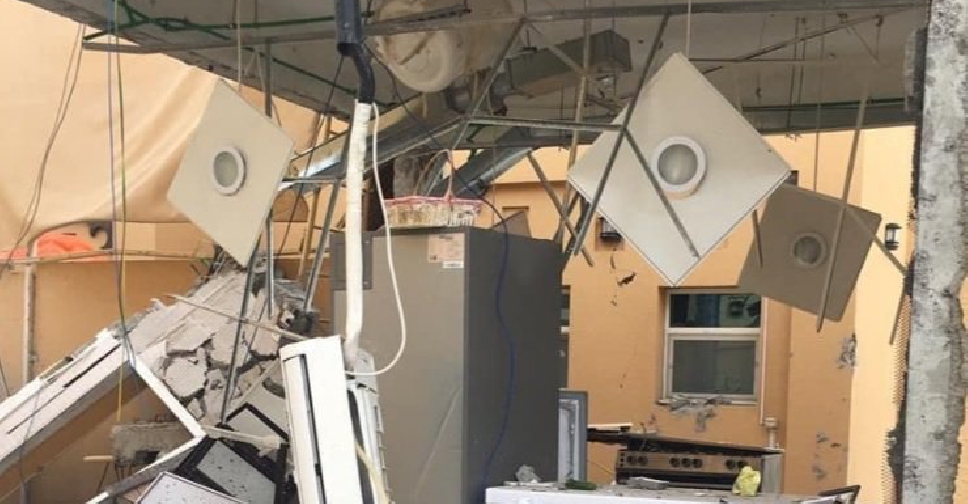 A woman has been injured after a gas leak caused a home kitchen in Ajman to explode.
According to reports, the gas cylinder was the source of the leak that resulted in the eruption.
A fire did not break out but the incident did leave a maid with medium injuries.
Police are reminding residents to make sure that their gas cylinders are properly installed.