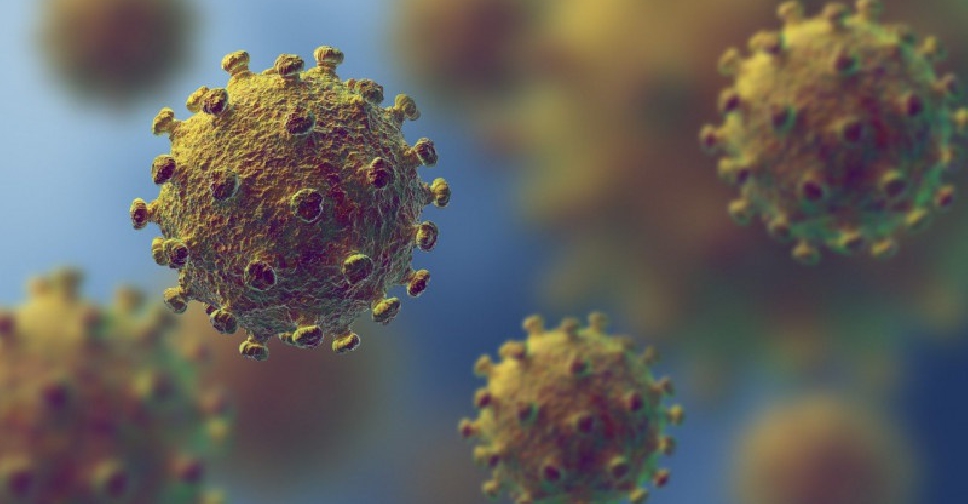 WAM
GCC health ministers have praised the UAE for taking appropriate measures to tackle the Covid-19 outbreak.
This came during an emergency meeting in Riyadh to review the situation in each Gulf country as well as their contingency plans.
The ministers reaffirmed that all precautionary steps have been taken to prevent the cross-border spread of the virus.
They also stressed the need for strengthening coordination between the Gulf states in responding to emergency cases.
The UAE delegation to the meeting was headed by Abdul Rahman bin Mohammad bin Nasser Al Owais, Minister of Health and Prevention.