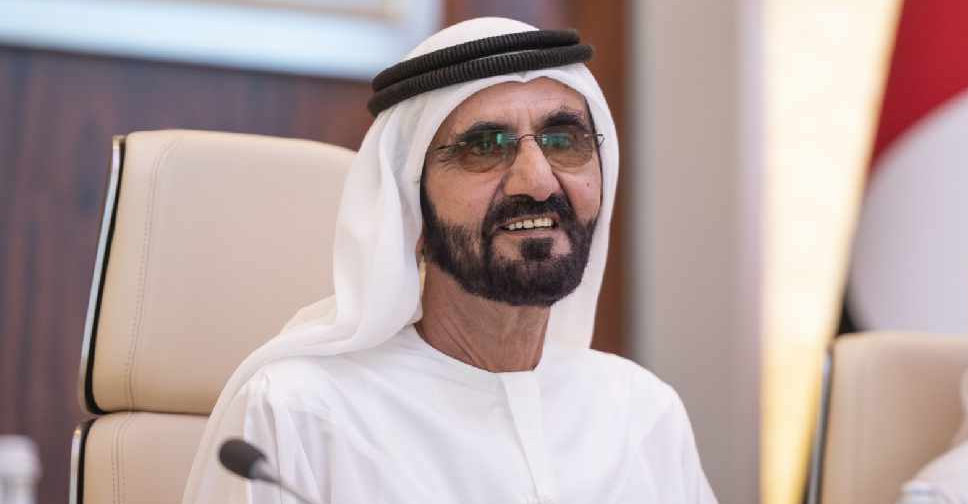 File Pic
His Highness Sheikh Mohammed bin Rashid Al Maktoum, Vice-President and Prime Minister of the UAE and Ruler of Dubai, lauded Rola Al-Khatib's noble act on social media.
Taking to his official Twitter handle, Sheikh Mohammed also praised Dubai Municipality for taking adequate action after Rola had alerted them.
His Highness described their joint action as a "beautiful story".
"We ask God to perpetuate his mercy on this good country," he wrote.
Rola had posted about the incident on social media, describing how the authorities had rushed to help after she had found the injured bird by the sea.
رولا .. الراحمون يرحمهم الرحمن .. شكراً لقصتك الجميلة.. شكراً لبلدية دبي .. ونسأل الله أن يديم رحمته على هذا البلد الطيب ..لا قيمة لأية حضارة بدون قيَم .. قيَم تعطينا معنى لإنسانيتنا .. https://t.co/TVRRph751g

— HH Sheikh Mohammed (@HHShkMohd) November 20, 2020
"I was walking on the beach, when I spotted the bird that was unable to walk or fly," she wrote on Twitter, adding that she immediately reached out to the Dubai Municipality, who had requested her to send a picture and location details to their WhatsApp number.
"After half an hour, they had managed to treat the bird, and send me a picture."