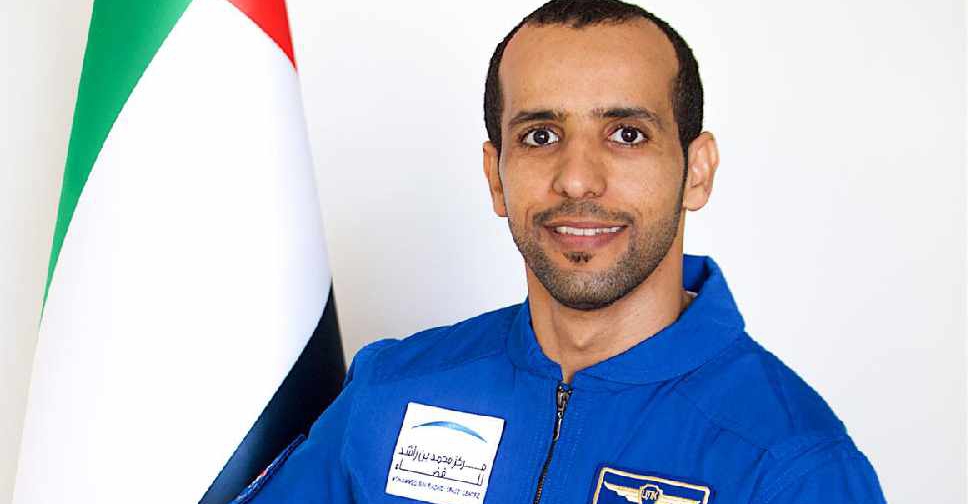 Mohammad Bin Rashid Space Centre
Hazza Al Mansouri has been chosen to become the first ever Emirati in space.
The 34-year-old was selected as the prime candidate over Sultan Al Neyadi, who will be the backup astronaut for September's historic mission to the International Space Station (ISS).
The announcement was made by the Mohammad Bin Rashid Space Centre (MBRSC).
He'll now join an eight-day space mission to the ISS on board a Soyuz-MS 15 spacecraft.
The mission takes-off on September 25.
Both men are currently training at the Yuri Gagarin Cosmonaut Training Centre in Russia in preparation for the mission.
Al Mansouri and Neyadi were shortlisted from a group of more than 4,000 hopefuls.