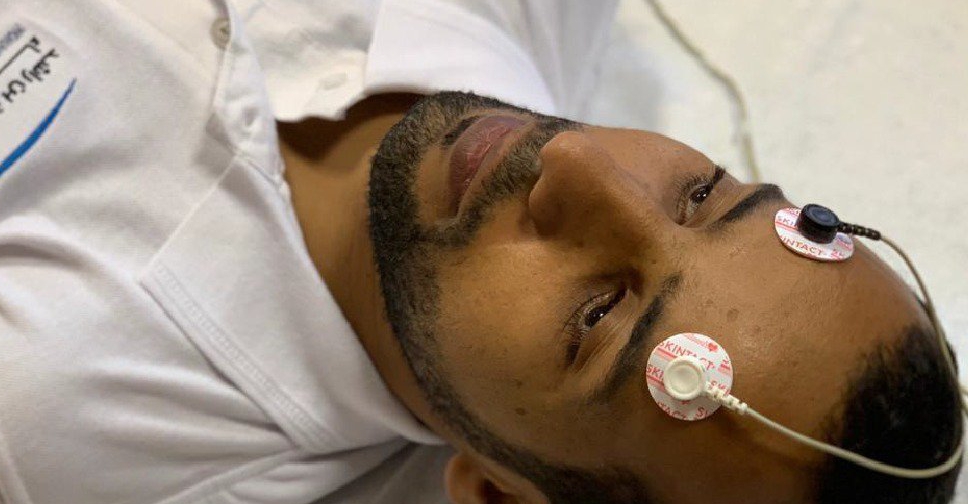 WAM
The UAE's first astronaut is conducting a number of medical experiments in Russia as he prepares to return home.
It's been nearly a week since Hazzaa Al Mansoori returned to earth from his historic trip to the International Space Station (ISS).
But the first Emirati in space has been busy as he undergoes mandatory post-mission health-checks in Russia.
The 35-year-old former fighter pilot is carrying out several medical experiments on himself to study the effects of short-term space flight on the human body.
Al Mansoori is also expected to continue the experiments once he's back in the UAE.