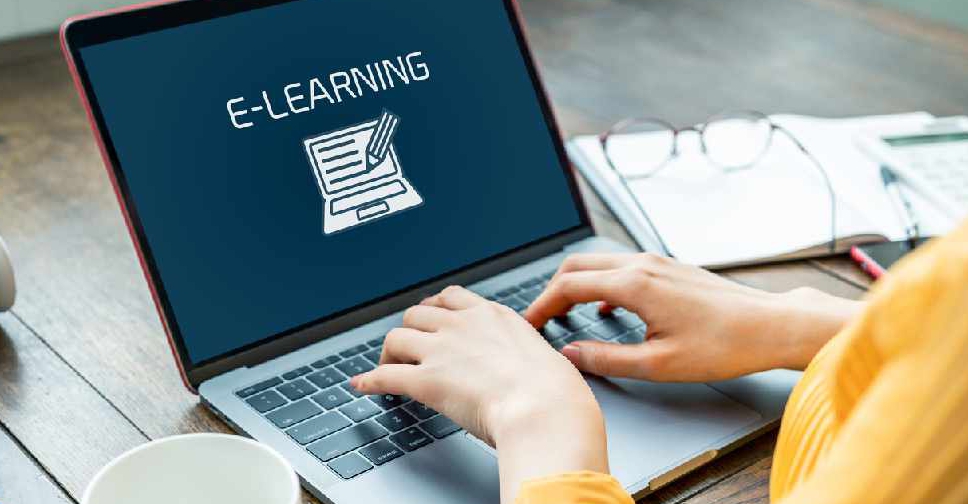 iStock [illustration]
As many as 146 private schools in Abu Dhabi have been offering a 'developed' level of distance learning.
That's according to the Abu Dhabi Department of Education and Knowledge (ADEK), which evaluated 173 private schools over seven weeks as schools adopted online learning as a precautionary measure to combat the spread of COVID-19.
It categorised schools' proficiency as 'Developed', 'Partially Developed', or 'Not Developed.'
Eighty-four per cent of the schools were rated 'Developed', with 16 per cent (27) private schools marked 'Partially Developed' and none at 'Not Developed'.
The team of 21 Emirati and 18 international inspectors focused on three main zones - 'Student Distance Learning and Wellbeing', 'Teaching and Monitoring Students Learning', and 'Leading and Managing Students Learning'.
The final evaluation results were overseen by 13 Quality Assurance officers.
They analyzed stakeholder questionnaires, conducted discussions with school leaders, and attended live sessions. School were also requested to submit work samples and other documents for review and assessment.
"I'm proud of the collective efforts of schools, teachers and parents in adapting to a very challenging education environment," said Sara Musallam, Chairman, ADEK.
"Before the closure of schools, we identified organization, collaboration and inclusion as our three core process metrics, and we worked diligently with parents and partners across the education ecosystem to ensure vital Distance Learning programmes could be implemented and the results reflect that."
The education regulator had provided specific workshops at the onset to enable the teaching community to cope with the challenges of online learning. They also worked on partnerships with tech groups, created support network groups, organised roundtables and focus groups and provided free devices to students in low-income families.
That's not all. Schools were also encouraged to share their online learning models, and have them reviewed by ADEK.