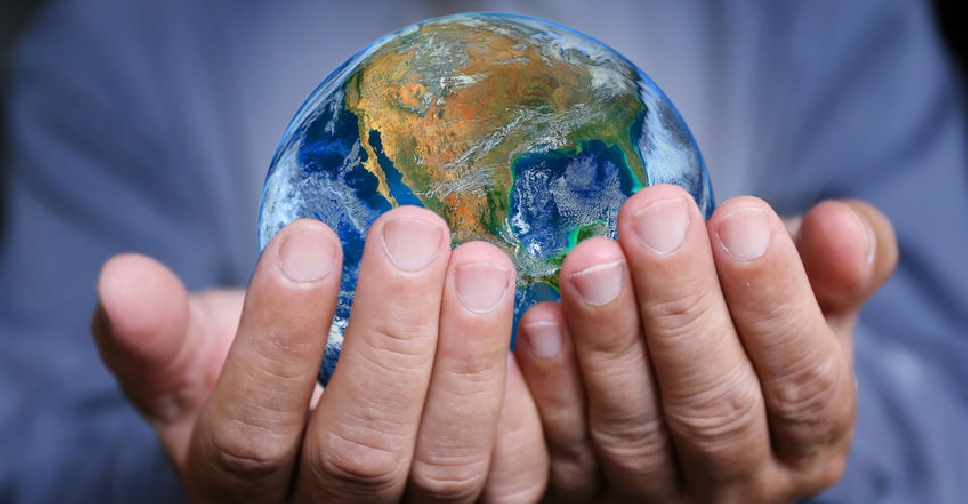 123 RF / Auttapon Moonsawad
The UAE is taking steps to combat climate change.
The country's space agency has joined the international Space Climate Observatory, where participating nations will exchange information and data on how to tackle climate change.
They'll also expand the use of space technology to address the issue.
The official signing ceremony happened on the sideline of the Paris Air Show, which is taking place at Le Bourget Airport in Paris.