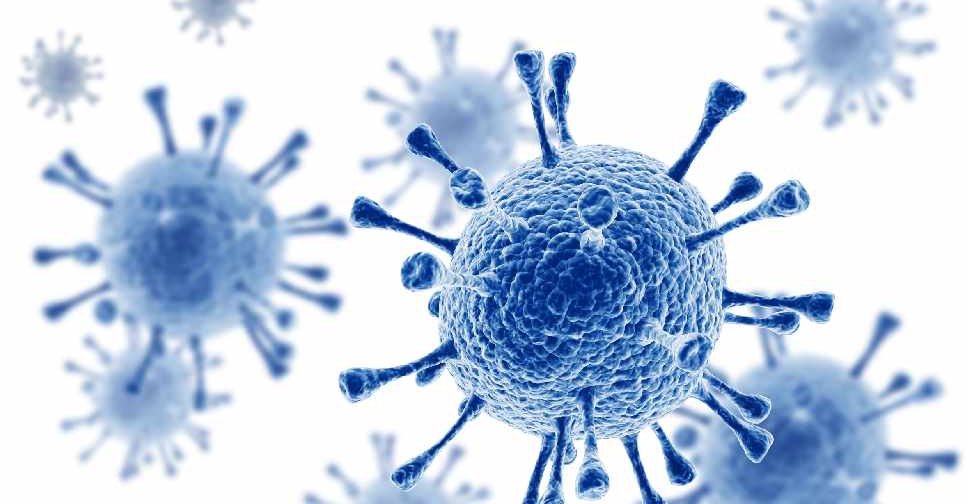 123 RF / photo5963
An 'outbreak of gastroenteritis' forced a Dubai school to be shut down for two days this week.
That's according to the Dubai Health Authority (DHA), which carried out an investigation at the Kindergarten Starters in Garhoud.
It comes after more than two dozen students at the school complained of nausea and fever.
The Indian curriculum school operated by Gems Education have told parents that they will reopen again on Sunday.