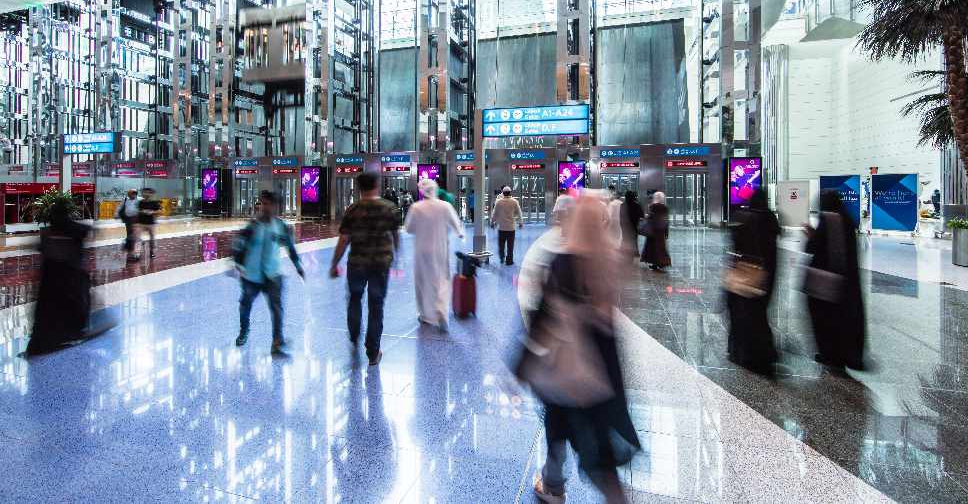 25 million people moved through Dubai Airports between January and June (IMAGE CREDIT: Dubai Airports)
Have you passed through any of Dubai's entry and exit points so far this year? If so, you're one in 27 million.
That's the number of people that went through the emirate's airports, land border crossings and seaports in the first six months of 2019.
The vast majority - around 25 million - travelled through Dubai's airports, with more than a fifth of those using the smart gates to help speed their passage.
The new figures have been revealed by the General Directorate of Residency and Foreigners Affairs.