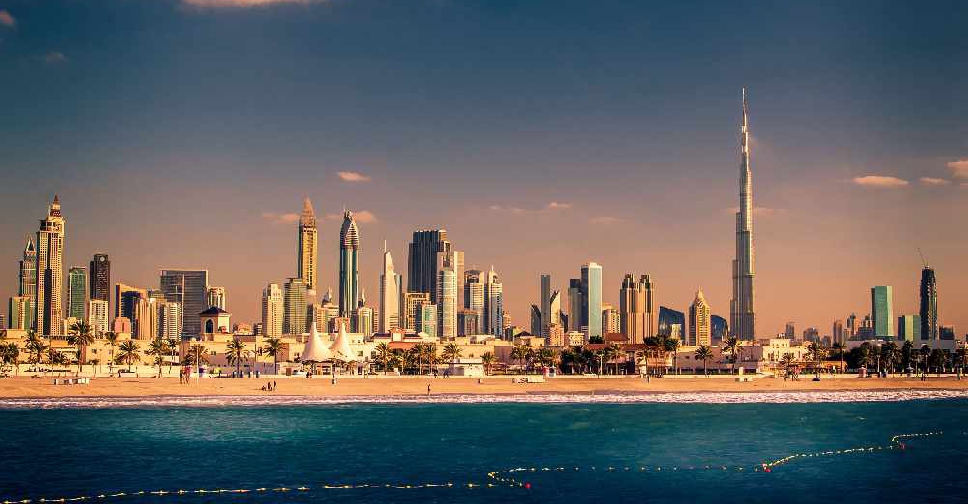 UAE residents are in for another humid weekend (123RF / krivinis)
It looks like the UAE is in for another sweltering weekend with humidity levels set to rise in the coming days.
However the National Centre of Meteorology (NCM) say temperatures will remain the same with highs of 45 in internal areas.
Shamma Al Kaabi, a forecaster at the NCM tells us more.