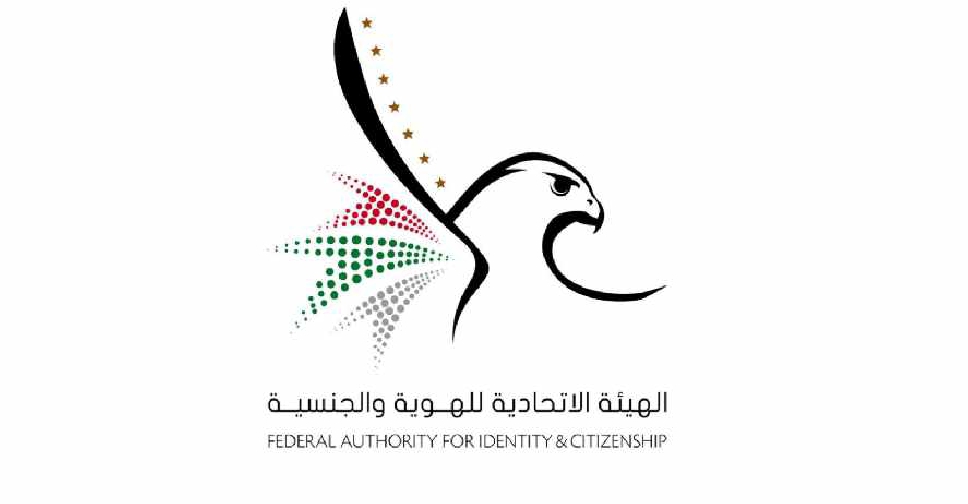 WAM
The UAE's Federal Authority for Identity and Citizenship (ICA) has extended the deadline for Emirati nationals to update their personal data.
The details can be updated through the ICA's smart application or website, until December 31.
The 'Your Data ... Your Identity' initiative was launched last month to help the medical sector and government entities coordinate their efforts and response to the COVID-19 pandemic.
Its first phase requires UAE citizens aged 18-60 years to update their personal data, while all other segments of society will be covered in the project's subsequent phases that will be announced later.
أعلنت #الهيئة_الاتحادية_للهوية_والجنسية تمديد فترة تحديث بيانات المواطنين حتى نهاية العام الجاري الموافق 31 ديسمبر 2020.
جاء قرار التمديد وفق تطلعات الهيئة في الاستجابة لاحتياجات أفراد المجتمع في شتى الظروف.https://t.co/jZPeb4cUSn#بياناتك_هويتك pic.twitter.com/fry4rCenHX

— Identity and Citizenship- UAE (@ICAUAE) November 22, 2020