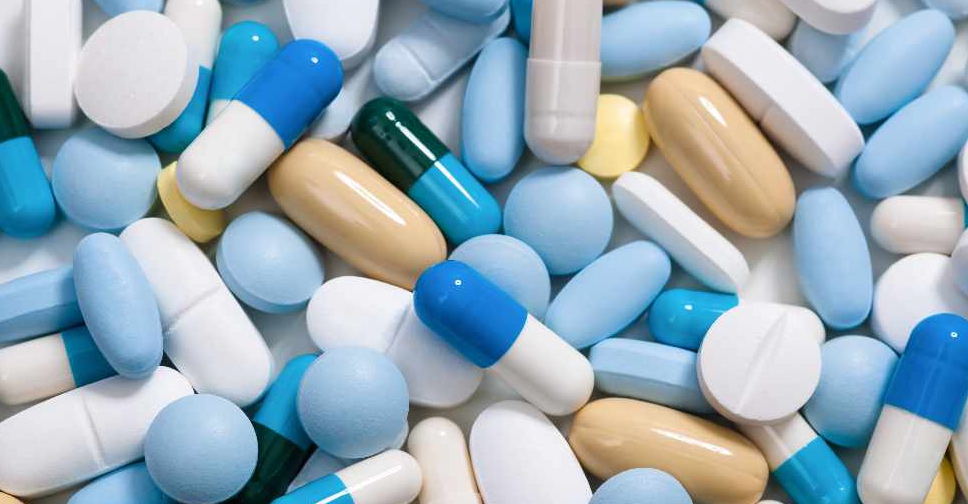 123 RF / Alexander Raths
The UAE's Ministry of Health and Prevention has withdrawn a batch of medicine after finding its label contained incorrect information.
According to the health authorities, a batch of Laxocodyl suppositories were incorrectly labelled for children instead of "for adults".
Officials said the mistake could've resulted in the wrong dosage, leading to harmful side-effects.
The medicine, which is manufactured locally by Julphar Gulf, is used to treat constipation.