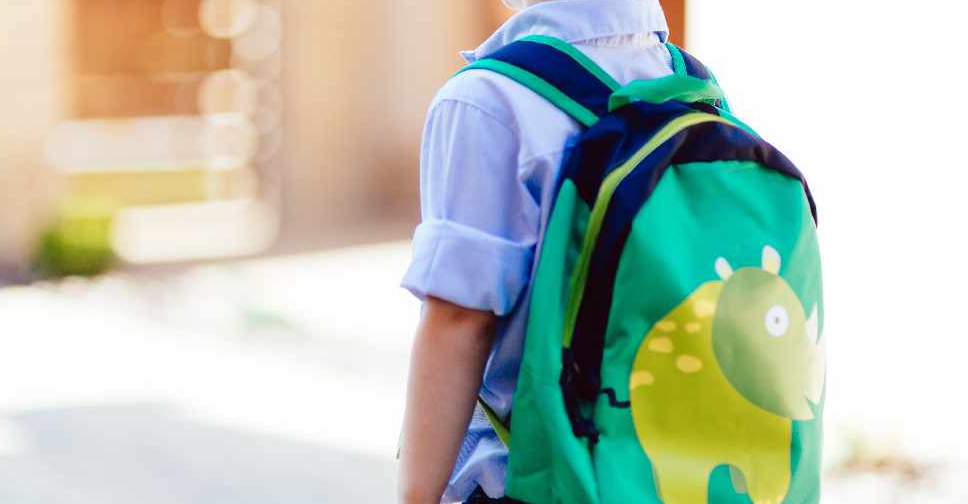 123 RF / Andor Bujdoso
An autistic boy in Ajman has been reunited with his family 30 minutes after he was reported missing.
Police in Ajman say the seven-year-old went missing after he left his grandfather's house unnoticed.
Half a dozen patrols were sent out to look for him until he was found walking alone in a shopping centre.
The entire search took less than 30 minutes, prompting the family to praise Ajman Police for their quick response.
Police have urged parents to always be vigilant, and are reminding residents that negligence is punishable by law.