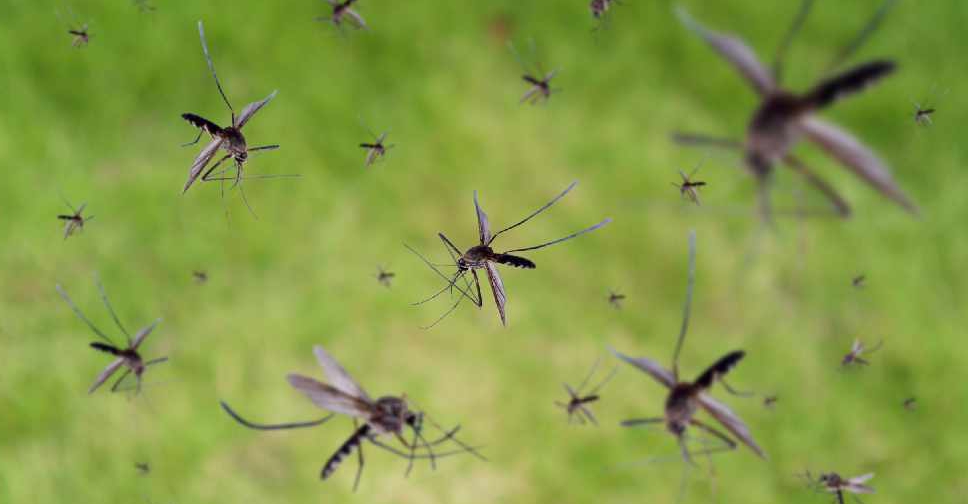 123rf/kwangmoo
Residents across Dubai have noticed an increase in the number of mosquitoes in their communities.
The recent rains leaving pools of water have contributed to more of the biting bugs breeding.
This Dubai resident says she's never seen it so bad.


Duncan Pearce, Owner of HPL Pest Control Services says there are other contributing factors.