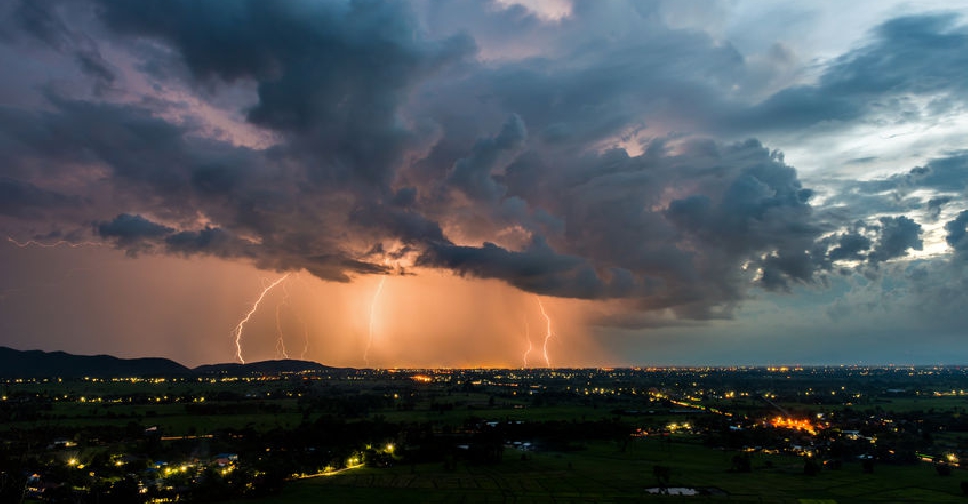 123 RF / Ekkachan Rimjaem
Motorists in the UAE need to be extra careful on the roads this week.
Forecasters say it's likely that erratic weather conditions will continue until Wednesday.
Police in Dubai and Abu Dhabi have issued warnings to motorists, advising them to stay vigilant and keep a safe distance between cars.
Heavy rain and thunder quickly filled the emirate's skies on Sunday evening, with strong winds reducing visibility on some roads.