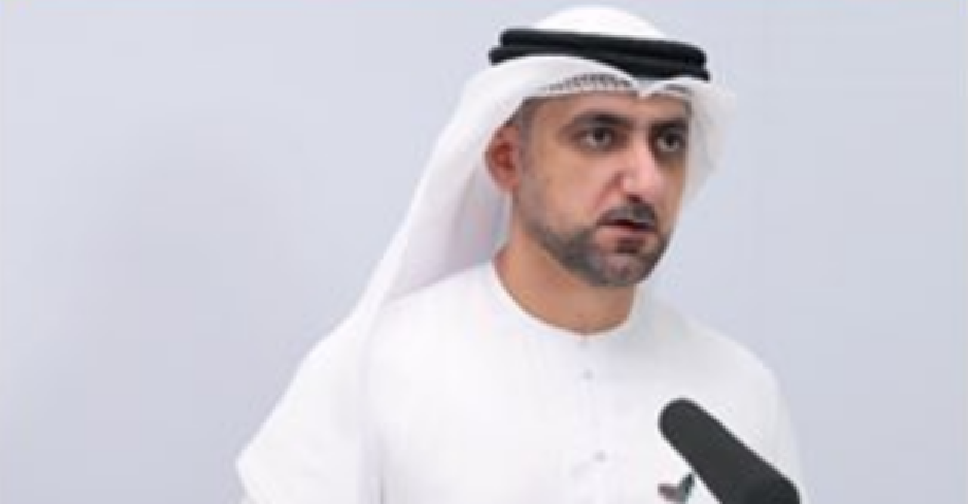 A new platform containing the latest COVID-19 data will be made available to the public in the UAE.
That's according to Mohammed Ahly, the official spokesperson of the Federal Competitiveness and Statistics Authority (FCSA), who spoke during a press briefing on Monday.
Ahly said that the platform unifies the efforts of Ministry of Health and Prevention (MoHAP), the National Emergency Crisis and Disaster Management Authority (NCEMA) and the FCSA.
It will display up-to-date data and statistics periodically on the coronavirus situation in the country, which will include the number of tests performed nationwide, the number of new cases, active cases, recoveries and deaths per day.
He also clarified that the platform will provide a set of graphs to display the data collected and an interactive map that will allow users to locate the nearest health centers in their area.
أبرز محاور ونقاط الحديث التي تطرق لها محمد أهلي، المتحدث الرسمي من الهيئة الاتحادية للتنافسية والإحصاء خلال الإحاطة الإعلامية لحكومة #الإمارات @FCSAUAE pic.twitter.com/HUZtYA5GeN

— UAEGov (@uaegov) July 13, 2020