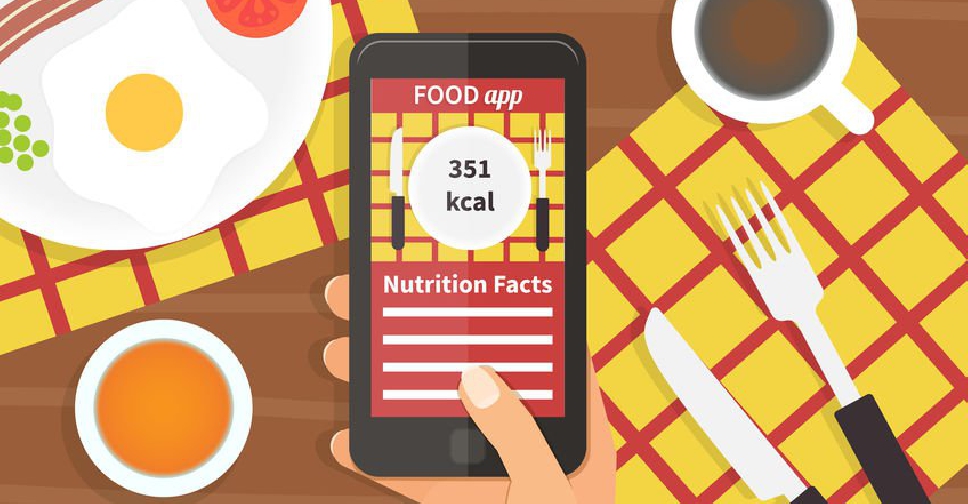 123 RF / Irina Siryanova
Advocates of healthy living have welcomed a new law that dictates all restaurants in Dubai to display the calorie count of their meals by January.
Ali Canani, a holistic nutritionist, says it's a big step in the right direction.
He adds that restaurants in Dubai could soon be asked to provide their diners with an even more detailed breakdown of how healthy the items on their menu are.