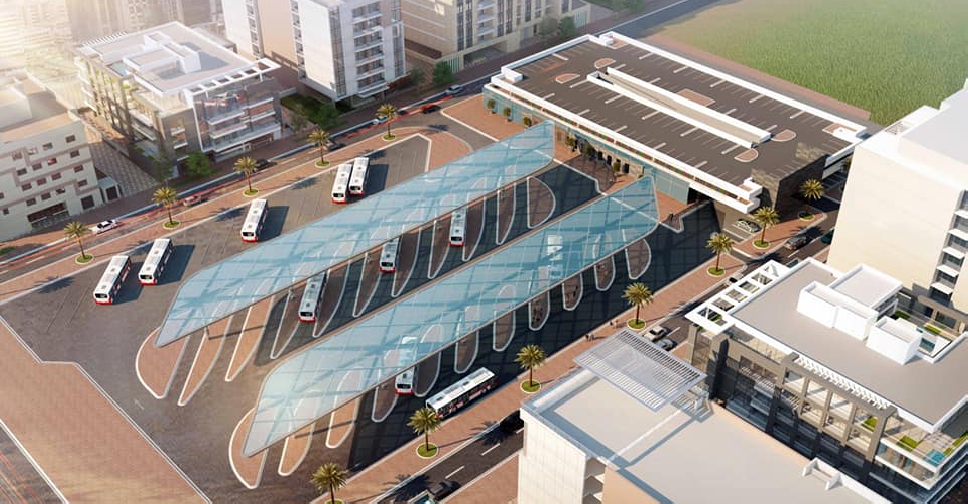 RTA
A partial closure of the parking spaces near Satwa Bus station and Oud Metha Metro station is now in effect.
The Roads and Transport Authority (RTA) says a part of the area won't be accessible in order to allow construction to commence on a new bus station and multi-level parking terminal.
The closures will continue until the end of October 2020.
Officials say the closure of the parking space at Satwa Bus station will be implemented over two phases.
The first phase, which starts today, will cover the closure of 84 parking slots, while the second phase will start after October 2020 and cover the closure of the remaining 131 parking slots
However, 29 surface parking spaces nearby will be available.