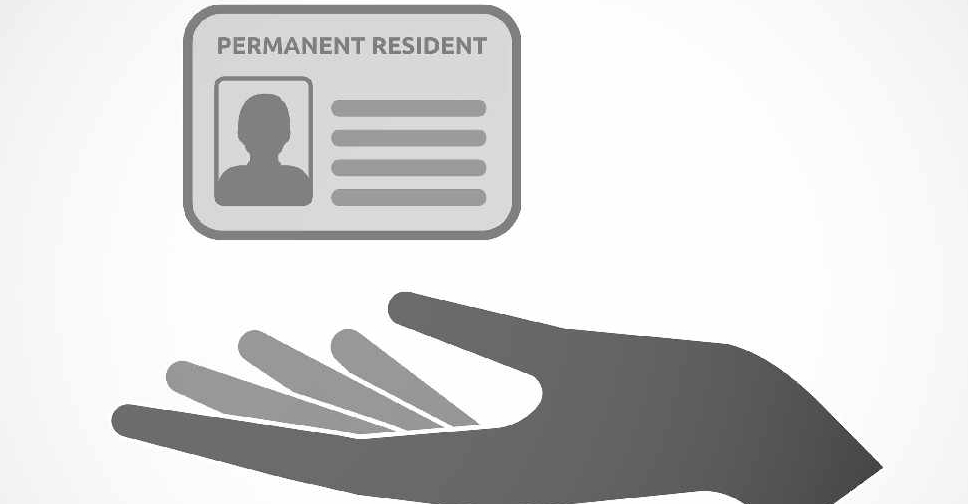 123RF
Business leaders in the UAE are welcoming news that expats can now gain permanent residency.
They are calling it a game-changing initiative that will reinforce confidence in the country's governance and economy.
Bharat Bhatia, CEO of Conares Metal Supply, shared his thoughts with ARN News.
The residency programme dubbed "Golden Card" is open to investors as well as exceptionally talented doctors, engineers, scientists, artists and outstanding students.
Real estate industry experts say it is expected to boost the property market in a big way, having a significant effect on the way residents invest in real estate.
Paul Kelly, Operations Director at real estate agency Allsopp & Allsopp, explains.
Toby Simpson, CEO of employment site Striver, says the new scheme is not expected to have an "immediate" impact on the jobs market, but it will make it easier for firms here to attract top talent in the long run.
He says businesses and investors are the ones who will benefit the most from the initiative.