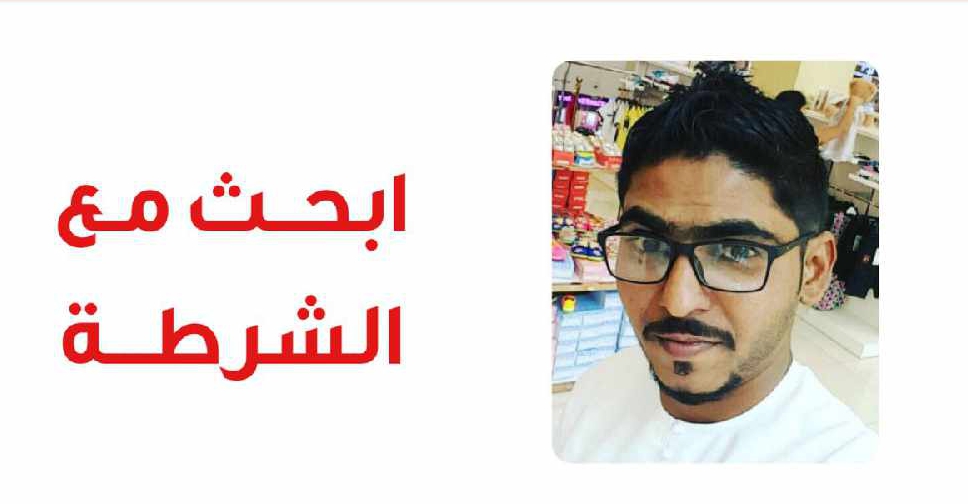 RAK Police
Police in Ras Al Khaimah are seeking the public's help to find a 29-year-old man, who has been missing from the emirate.
They say Mohammed Abdel Hameed Abdullah was last seen near his home around three weeks ago.
Police say anyone with information about the man can contact 050-766-9229 or 072356566.
#ابحث_مع_الشرطة #شرطة_رأس_الخيمة pic.twitter.com/gICwuEwMpV

— شرطة رأس الخيمة (@rakpoliceghq) August 18, 2019