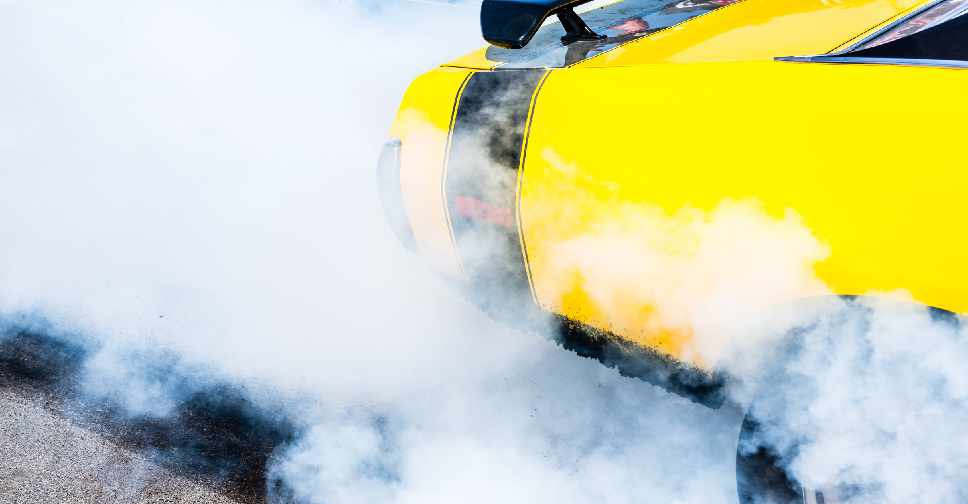 123RF
Authorities in Abu Dhabi and Dubai are joining forces to tackle illegal street racing, especially in residential areas and on highways.
Police in both emirates are teaming up to launch awareness campaigns and are also monitoring youngsters who modify their cars to take part in street races.
Reckless drivers could be fined AED 2,000 and 23 black points, in addition to having their vehicles impounded for up to 60 days.
Four people were killed in Al Ain earlier this month after a crash between two modified cars that were racing on the road.