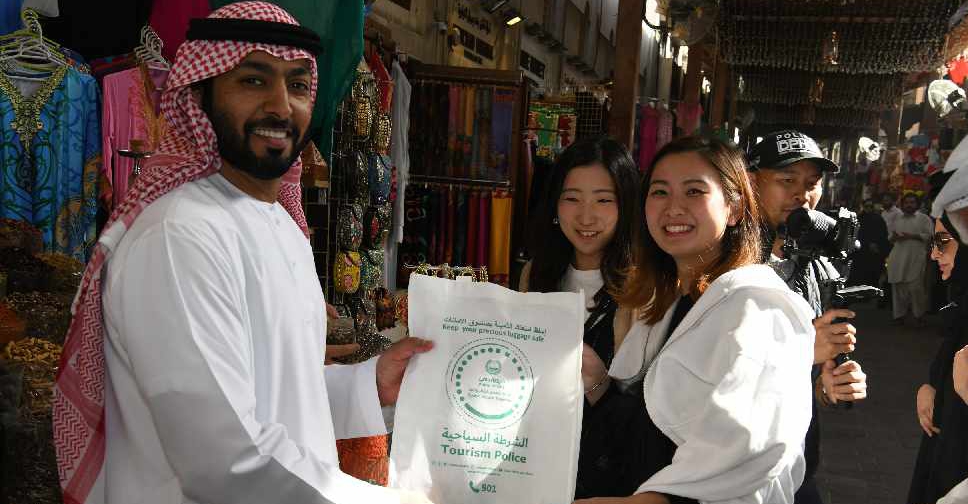 Supplied
Authorities in Dubai are taking further steps to ensure that tourists are familiar with the local laws and norms.
The tourist police department is raising awareness about the guidelines to be followed at hotels, beaches and during road trips.
Visitors are also being made aware of the smart police services they can benefit from.
Officers have been reaching out to people visiting the Gold Souq, Spice Market, Dubai Museum and other parts of Al Fahidi historical neighbourhood.
#News | #DubaiPolice organizes Awareness Events for Tourists

Details:
https://t.co/7s8upO3V3Y

#YourSecurityOurHappiness
#SmartSecureTogether pic.twitter.com/CXh8OAAaEt

— Dubai Policeشرطة دبي (@DubaiPoliceHQ) February 18, 2020