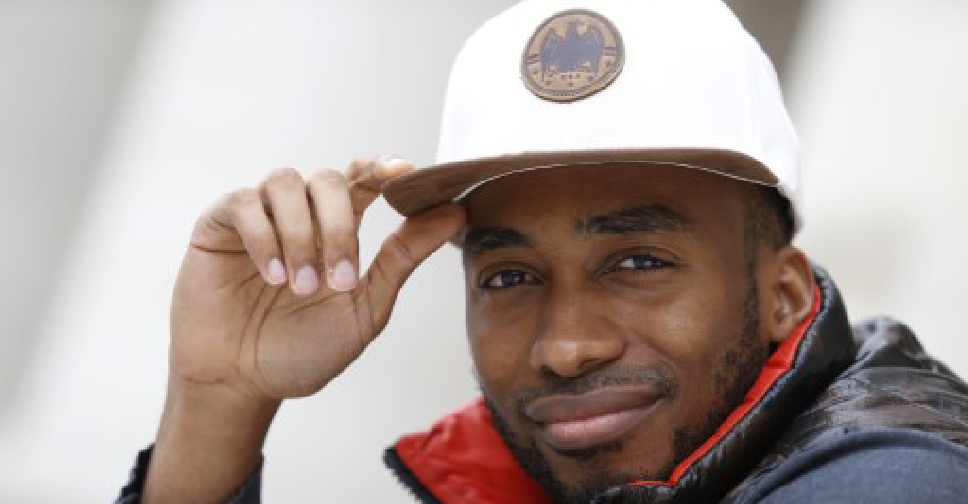 THOMAS SAMSON / AFP
Celebrity motivational speaker Prince EA will take to the stage alongside best-selling author and business strategist Tony Robbins in his first-ever live public appearance in Dubai.
The show, titled "Achieving the Unimaginable," will take place at the Coca-Cola Arena on September 3.
It's being held by Najahi Events with the support of the Mohammed Bin Rashid Centre for Leadership Development (MBRCLD) and is designed to help attendees unlock and unleash their inner potential.
For more information and tickets, head to www.tonyrobbinsdxb.com.
Prince EA has over one billion views on his Facebook channel, which he started in 2003.
He's the latest international-celebrity motivational speaker who has been confirmed to join Robbins at the Coca-Cola Arena in September.