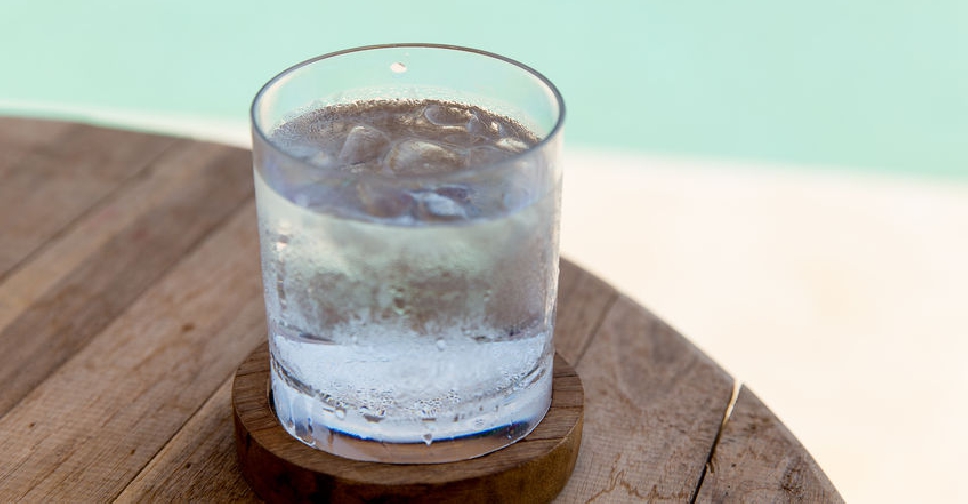 dolgachov / 123RF
A growing number of restaurants in Dubai are offering filtered tap water.
Some outlets owned by Jumeirah Restaurant Group (JRG), Baker & Spice and Kizmet Dubai are only some of the places that have started offering filtered tap water in glasses to customers.
They say it reduces the use of plastic products and makes water cheaper for diners.
Neil Hagerty, technical director of Liquid of Life, says it's what people want.