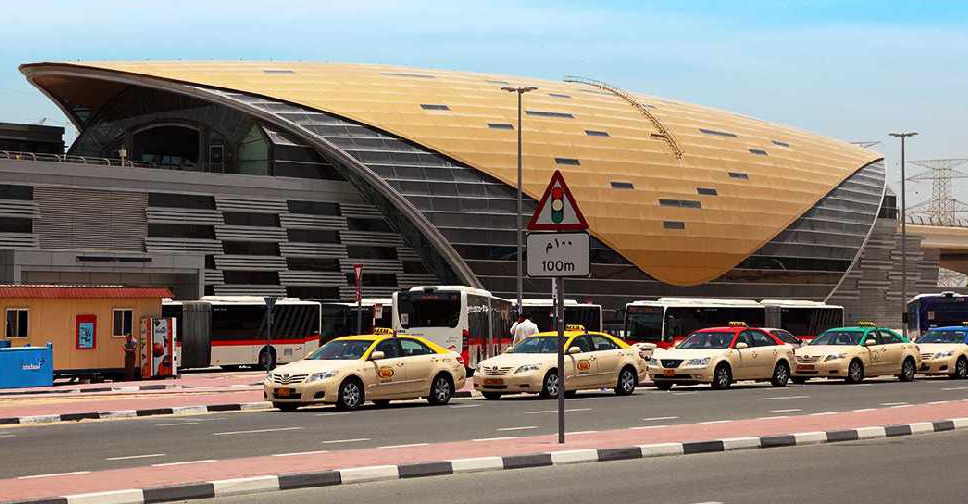 Supplied
The Roads and Transport Authority (RTA) has announced additional steps that will be taken to protect metro, bus and taxi passengers as a precautionary measure against COVID-19.
There will now be controls on the numbers of riders per metro and buses so there can be a safe distance between commuters.
Bus shelters have been temporarily closed, bus doors will be controlled by the driver and taxis can now take a maximum of two passengers in the rear seat per journey.
The RTA has asked people to avoid using public transport unless it is absolutely necessary.
They are also urging the public to use personal protective equipment while moving around in public areas.