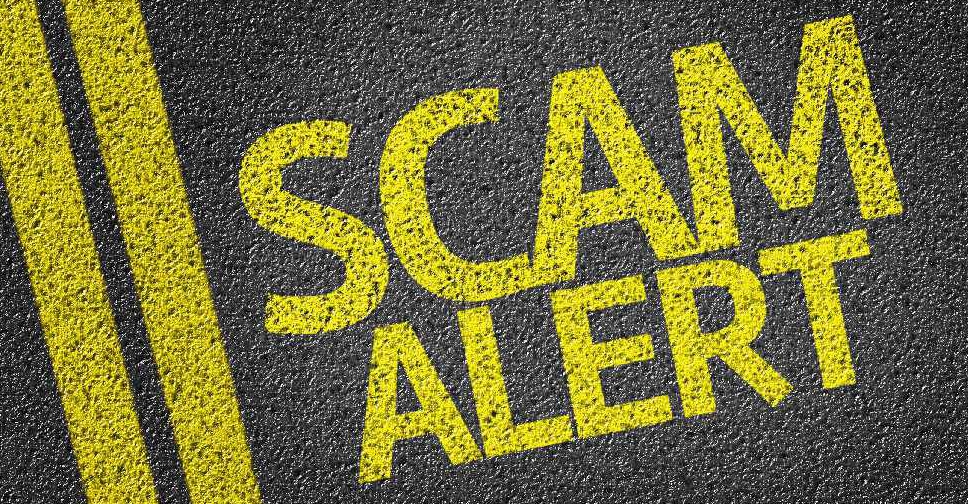 123RF
There's a new financial scam doing the rounds in the UAE, and this time it's a fake bank that's promising quick loan approvals in exchange for a fee.
'Skyo Microfinance Bank Limited' has been asking individuals to transfer the fee in order to finance an insurance policy against the loan.
To make its offer look genuine, Skyo has been using a false certificate in the name of the Dubai Financial Services Authority (DFSA).
The DFSA has clarified that it doesn't issue such documents and has urged the public to stay clear of these offers.
It's also advised us against responding to Skyo or any other person or company claiming to represent the authority.