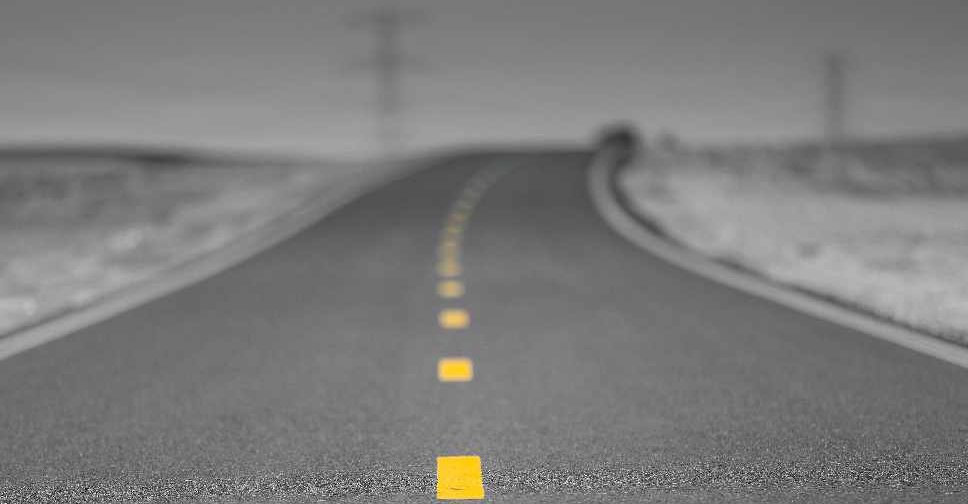 123 RF / James Sullivan
A part of the Sheikh Mohammed Bin Zayed Road (E311) in Sharjah will be closed early in the morning for the next three weeks.
Authorities say motorists travelling from Ajman to Dubai at the bridge near Al Thiqah Club will be affected.
They say roadwork on that section of the highway will start on Friday.
The road will be closed on weekends from 2 am to 11 am and on weekdays from 1 am to 5:30 am.