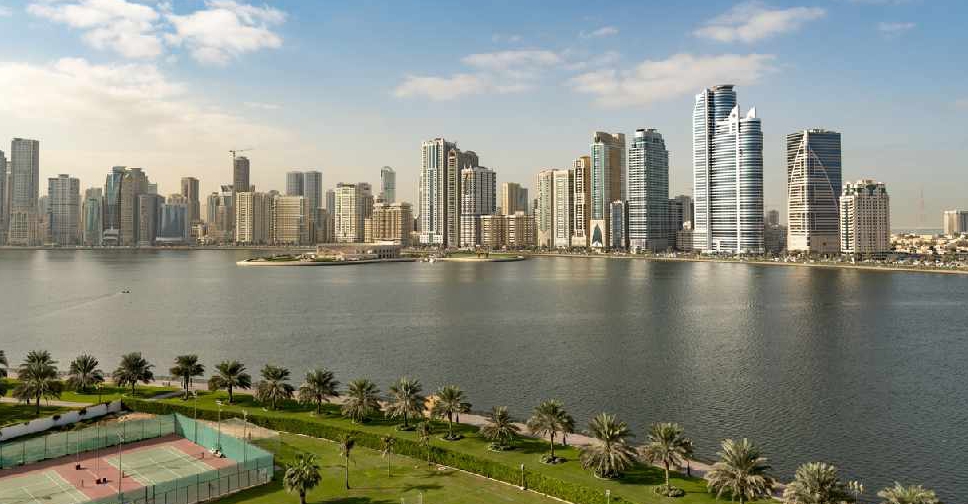 iStock [For illustration]
Tourists and visitors from all countries are now permitted to travel to Sharjah as long as they comply with the regulations set by the emirate.
All travellers must have international health insurance cover and a negative PCR test report conducted not more than 96 hours before their date of travel.
They will also have to undergo another PCR test upon arrival at Sharjah's ports, and then self-quarantine at their hotel or place of residence until the test results arrive.
It's mandatory for passengers to disclose all medical symptoms and underlying conditions, if any, before travelling to and returning through the ports of Sharjah.
Citizens, residents may travel abroad
All UAE citizens and residents are now allowed to travel abroad through Sharjah's ports.
They will have to undergo a PCR test, not earlier than 96 hours before the date of travel to the destinations that require it.
Another PCR test will also have to be taken upon arrival in Sharjah.
All these guidelines and procedures will be updated and reviewed from time to time, according to Sharjah's Emergency, Crisis and Disaster Management Committee.
Return of Residents
All Sharjah residents who have a residence visa issued in the Emirate are now allowed to return through the ports of Sharjah without the need to obtain prior approvals.
Mandatory COVID-19 test
All travellers to Sharjah must have a negative COVID-19 test report, conducted not more than 96 hours before arriving at the ports of the Emirate.
They will also have to undergo another test on arrival regardless of their earlier negative report and then self-quarantine until the results are out.
The isolation/ treatment of positive cases will be at the expense of the traveller or their sponsor.
Sharjah Readies to Welcome Back Residents and Tourists; Announces Guidelines for Travellers https://t.co/Bq3oSgA1qk

— sharjahmedia (@sharjahmedia) September 23, 2020
Following the directive from the government of Sharjah, we are ready to welcome back all residents to Sharjah effective today and the resumption of travel for UAE citizens and residents in accordance to new travel guidelines.https://t.co/gsKFPinriI@sharjahairport pic.twitter.com/RK8ZXo3hE4

— Air Arabia (@airarabiagroup) September 23, 2020