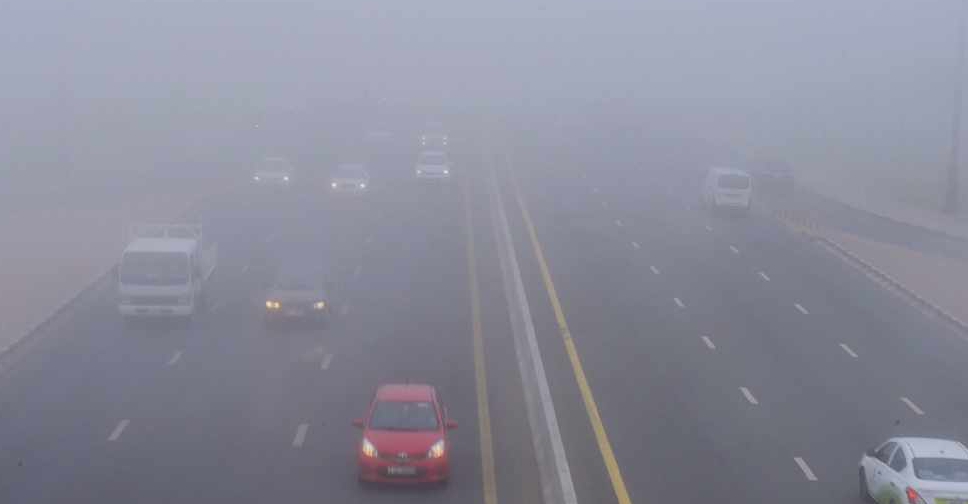 @ShjPolice/ Twitter
Police in Sharjah have called on motorists to be extra careful while driving in foggy conditions.
The reminder comes following an accident involving 21 vehicles on Emirates Road on Monday morning.
Officials said low visibility was a major factor behind the pile-up, which occurred in the direction of Umm Al Quwain from Sharjah.
Two people suffered minor injuries in the accident and they were treated on the spot by teams from the National Ambulance.
Authorities have urged drivers to take precautions such as using fog lights, observing the speed limit and maintaining a safe distance.
تسبب في حادث مروري لــ 21 مركبة
شرطة الشارقة تدعو قائدي المركبات إلى توخي الحيطة والحذر أثناء القيادة في أوقات الضبابhttps://t.co/BqCaQ2lSRg#شرطة_الشارقة #shjpolice pic.twitter.com/1kwdeh8IRx

— شرطة الشارقة (@ShjPolice) September 21, 2020