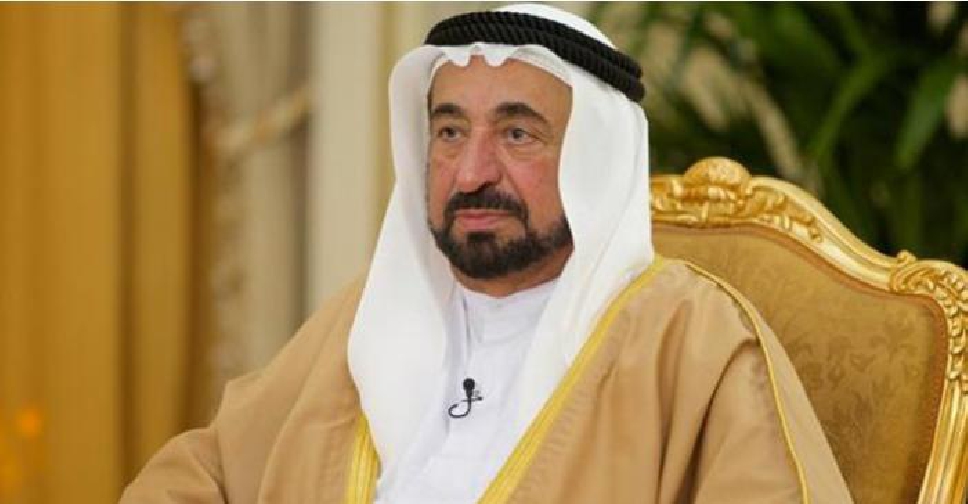 WAM
His Highness Dr Sheikh Sultan bin Muhammad Al Qasimi, Supreme Council Member and Ruler of Sharjah, has called on all Arab countries to stand up and support the Lebanese people in their ordeal.
"We are rooting for you Lebanon. We will never abandon you," Sheikh Dr Sultan Al Qasimi asserted.

The Big Heart Foundation (TBHF), a Sharjah-based global humanitarian charity, announced the 'Salam Beirut' global campaign to provide emergency relief for victims of the devastating explosion.

In less than 24 hours, a 90-minute live fundraising event hosted on Sharjah TV successfully raised AED 30.74 million.

Dozens of charitable individuals and organisations called the TV station's 'Direct Line' programme to make contributions.

"I thank Her Highness Sheikha Jawaher bint Mohammed Al Qasimi, Chairperson of The Big Heart Foundation and Eminent Advocate for Refugee Children at UNHCR, for her leading efforts in garnering overwhelming support for our brothers and sisters in Lebanon. I pay tribute to the precious lives lost to this tragedy and wish those who were hurt a speedy recovery," His Highness continued.

"We thank everyone who has come forward to help Lebanon cope with this unprecedented tragedy through their good deeds and words. This is the time to stand with the Lebanese people, not the time to meddle with politics or past issues. We will be there until you get back on your feet. We are with all those who are calling for reform to end the turmoil in Lebanon.

"Lebanon, the land of culture and giving, the nation that was once home to all Arabs and has given us numerous poets and artists, is not unknown to anyone."