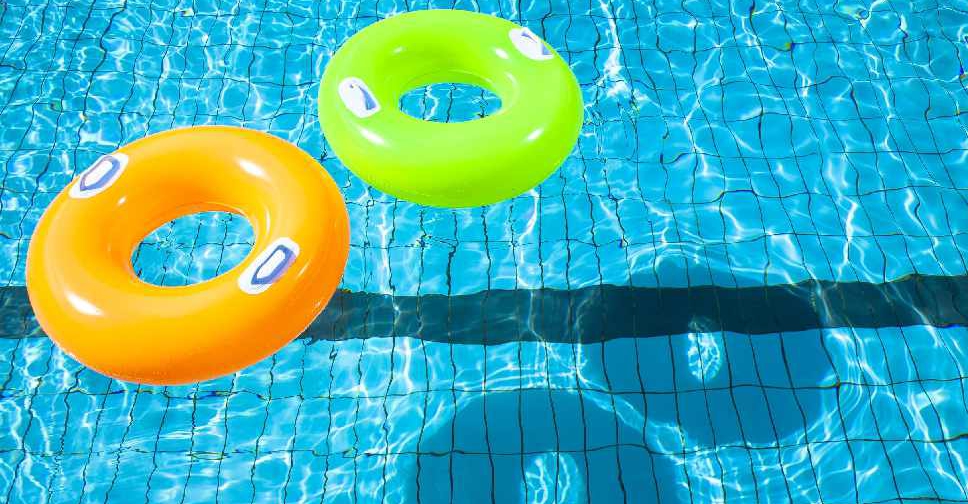 123RF
A school in Sharjah and two of its staff members have been convicted of negligence over the death of a student who drowned in a swimming pool.
The Australian International School has been ordered to pay AED 140,000 in blood money to the family of the four-year-old boy, who died last November.
Meanwhile, the staff should pay AED 30,000 each, in addition to a fine of AED 5,000.
The court found that the school did not have enough protection or safety measures around the pool.