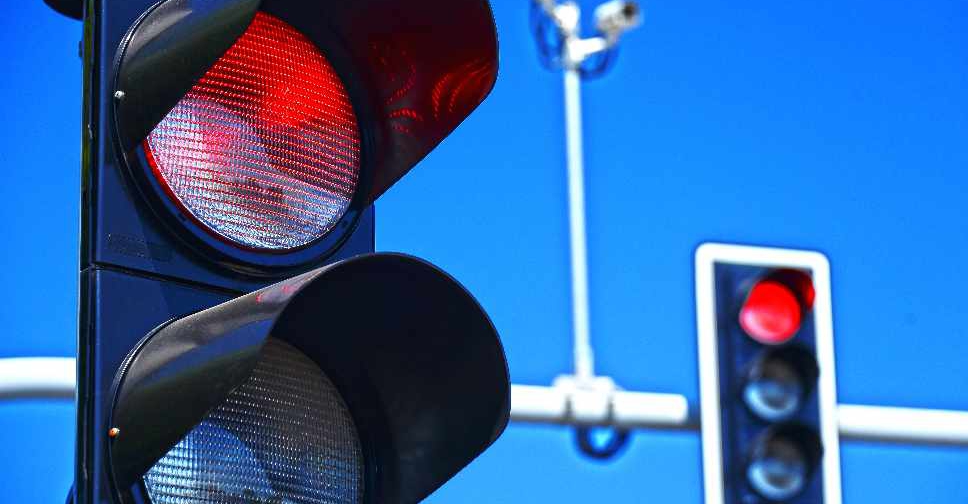 Over 4,300 drivers failed to stop for red lights in Abu Dhabi (monticello/123rf)
Six people were killed and 54 injured in traffic incidents caused by drivers jumping red-lights in Abu Dhabi during the first half of this year.
Abu Dhabi Police say that over 4,300 violations were recorded in total, leading t0 52 accidents.
Officials say that a lack of attention and motorists speeding up in an attempt to beat the lights are among the main causes of violations.
They once again urged drivers to take extra care on the roads and to slow down when approaching intersections so that they can control their vehicle if the light changes.
Drivers of light vehicles who jump red lights face a fine of AED 1,000, 12 black points and confiscation of the vehicle for 30 days, while those behind the wheel of a truck will be fined AED 3,000 and a one-year driving suspension.