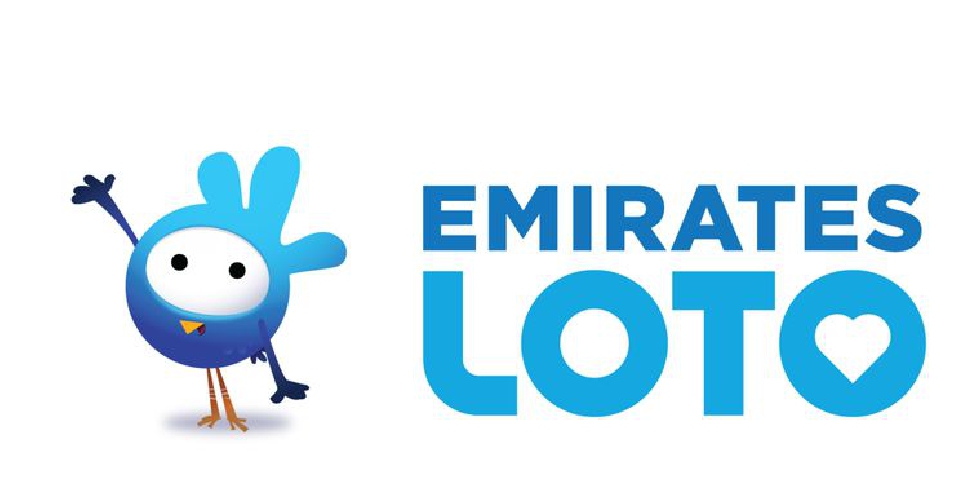 Supplied
Six residents of different nationalities have won the latest Emirates Loto prize last weekend.
One of them is the raffle's first ever Emirati winner, Abdalla Ibrahim.
Other winners include Maricar Balagtas and William Marquez Aniana from the Philippines, Mubashar Hassan of Pakistan.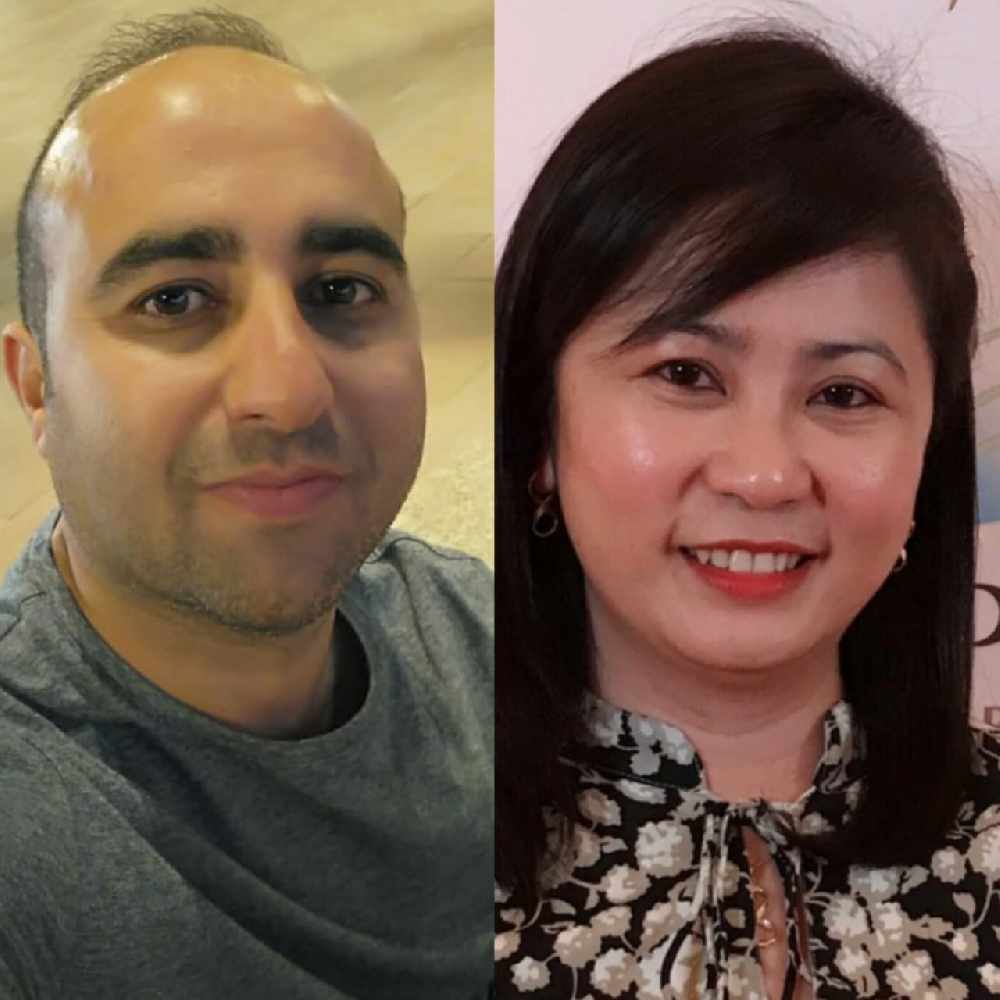 The two winners from Ukraine and South Africa chose to remain anonymous.
All six of them took home AED166,000 each.
With no jackpot winners up to date, a huge AED 50 million is again up for grabs this coming weekend.