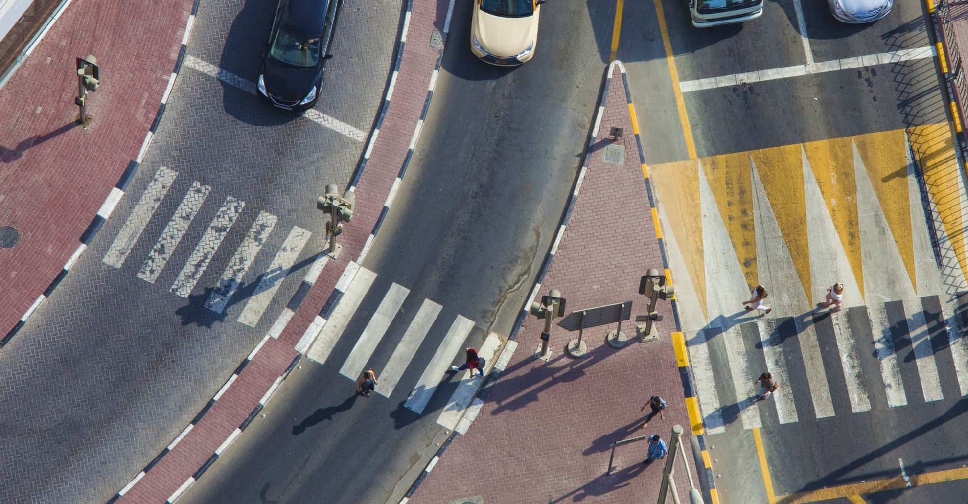 johny007pan/123rf
Warnings issued to drivers and pedestrians over rules of the road.
Not giving way to pedestrians in Abu Dhabi at designated crossing points could land you with a 500 dirham fine and 6 black points.
However, drivers are not the only ones being reminded of the rules of the highway.
Abu Dhabi police are cautioning pedestrians as well that crossing the road in risky and unsafe spaces instead of using traffic lights and bridges could is illegal and could mean a 400 dirham fine.
Police have called on both motorists and pedestrians to observe the traffic rules and pay attention when crossing roads and intersections.