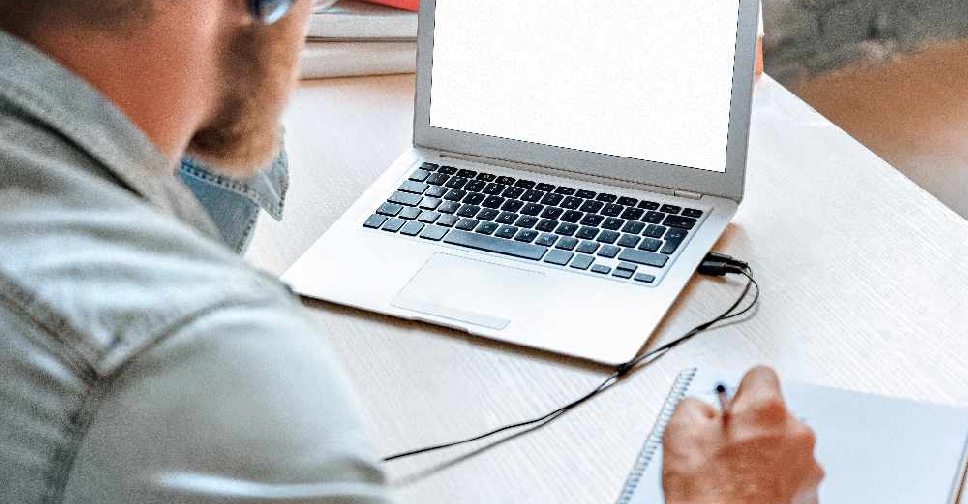 insta_photos
Many A-level students across the UAE have received their results on Thursday morning.
Jodh Dhesi, Deputy Chief Education Officer at GEMS Education, spoke to ARN News about how COVID-19 has impacted the education sector, especially during the examination period.

He clarified that given the current circumstances, students were not able to physically sit in for their A-level exams.

Dhesi then explained how the results were calculated.
According to Dhesi, students across GEMS' school have outperformed results from the previous years despite the challenges posed by the pandemic.
He added that teachers and staff ensured students were receiving the same level of education remotely.