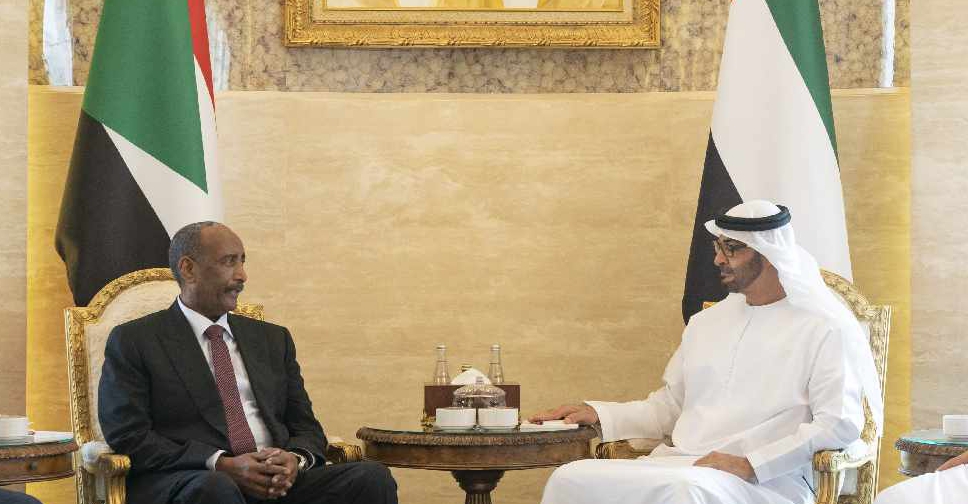 WAM
Abu Dhabi Crown Prince says the UAE will continue to stand by Sudan in its journey to attain security and stability
It comes as Sudan's two most senior leaders visited the UAE.
Abdel Fatah Al Burhan, Chairman of the Sovereign Council, and transitional Prime Minister Abdalla Hamdok met with His Highness Sheikh Mohamed bin Zayed, Crown Prince of Abu Dhabi and Deputy Supreme Commander of the UAE Armed Forces, in Abu Dhabi on Tuesday.
The two were earlier in Saudi Arabia where they held talks with the kingdom's leaders.