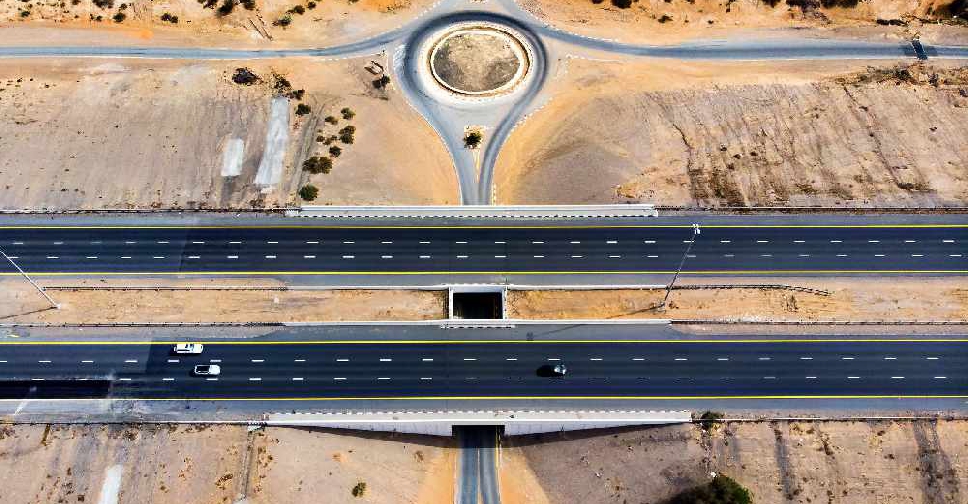 The MOIDUAE have announced road closures on this major highway. (123RF / Aleksandar Tomic)
If you're taking the E311 to Dubai this weekend, watch out for this road closure.
The service road below the bridge to Al Thiqah Club for the Handicapped will be closed from 3 am to 12 noon on Friday and then 1:30 am to 5:30 am Saturday to Tuesday.
The Ministry of Infrastructure Development is urging drivers to use alternative routes and continue to abide by road signs during this period.