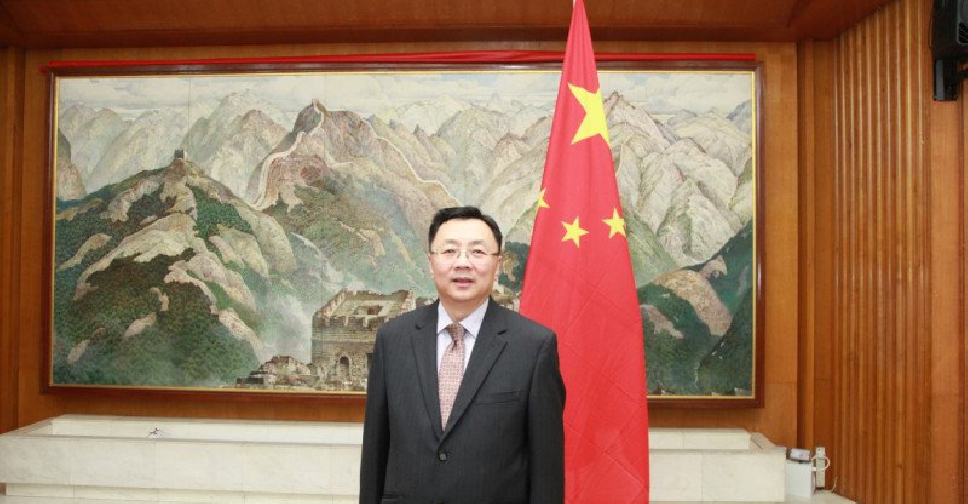 WAM
Relations between the UAE and China are at their "best period" in history.
That's according to a top Chinese diplomat, who said that among all Middle East countries, the Emirates has the deepest, broadest and most fruitful cooperation with China.
His Highness Sheikh Mohamed bin Zayed Al Nahyan, Crown Prince of Abu Dhabi and Deputy Supreme Commander of the UAE Armed Forces, will embark on a state visit to the country next week.
It comes almost a year after Chinese President Xi Jinping's historic visit to the UAE.