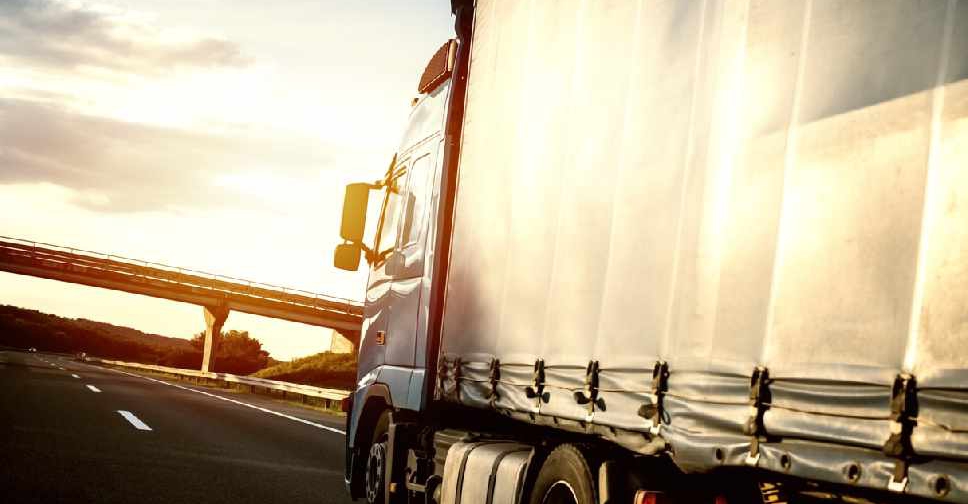 iStock
Truck drivers were responsible for as many as 52 accidents in Dubai last year that led to 11 deaths and more than 50 injuries.
Police say the main causes of these crashes were sudden swerving and stopping on a road's hard shoulder.
Over 18,000 fines were handed to heavy vehicle drivers who were found breaking the rules last year.
The stats were revealed during the launch of a safety drive targeting truck drivers.
The one-week long campaign has been rolled out by Dubai Police in partnership with the Roads and Transport Authority (RTA) and Dubai Municipality.