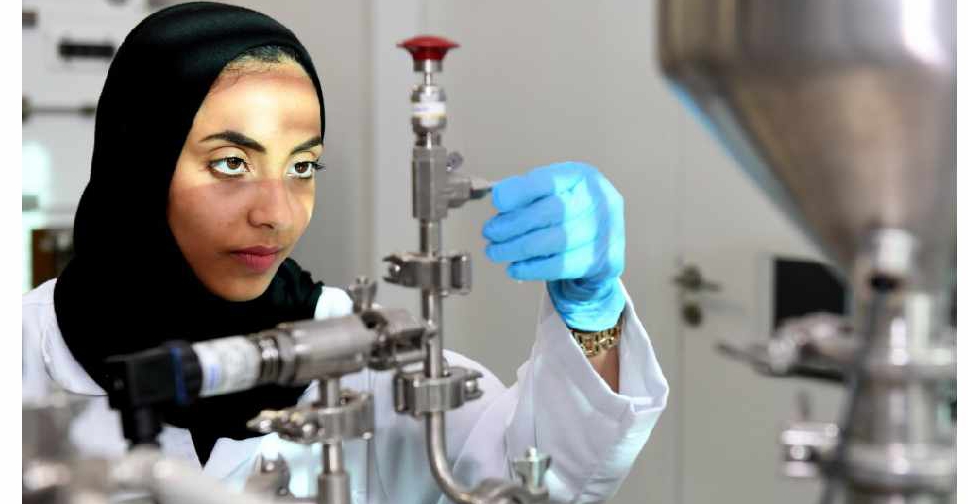 WAM
The UAE University (UAEU) in Al Ain has helped finance scientific projects worth AED70 million in 2019.
According to the university's Scientific Research department, the university funded 210 research projects last year.

UAEU's research output included 1,094 articles published in international magazines and conferences.

It has also established nine research centres specialising in topics that are in line with the country's strategic priorities.