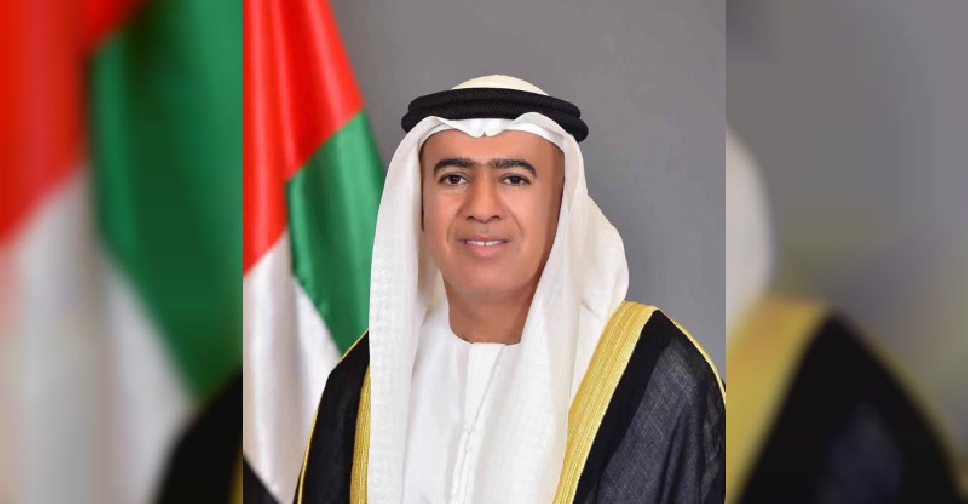 Dr. Ali Obaid Al Dhaheri is the UAE's ambassador to China (WAM)
A high ranking Emirati official has said the upcoming state visit of His Highness Sheikh Mohamed bin Zayed Al Nahyan, Crown Prince of Abu Dhabi and Deputy Supreme Commander of the UAE Armed Forces, to China will further deepen ties between the two countries.
Dr. Ali Obaid Al Dhaheri, the UAE's ambassador to China, also said the trip will build on the foundation of the comprehensive strategic partnership that was announced in July last year during President Xi Jinping's historic visit to the UAE.
Over the weekend a top Chinese diplomat said relations between the UAE and China are at their "best period" in history.
His Highness Sheikh Mohamed will embark on a state visit to the country this week.