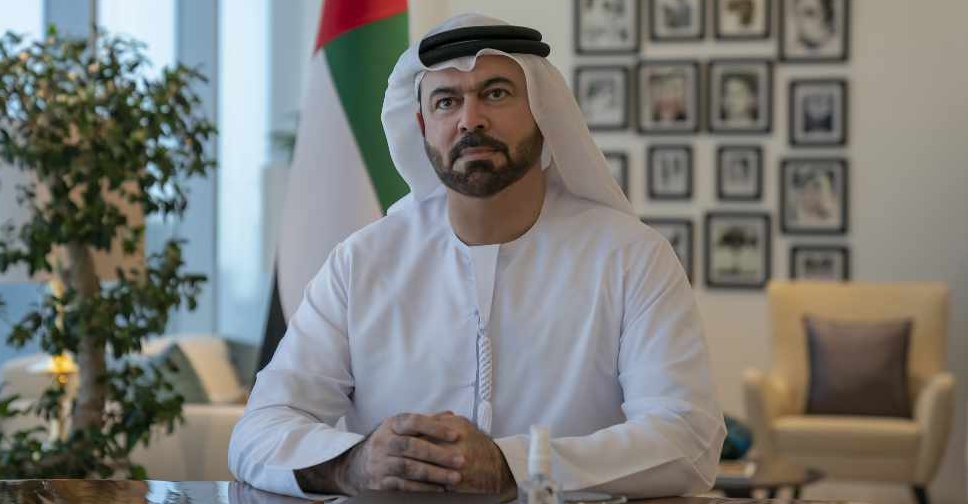 WAM
UAE and Uzbekistan are moving into a new phase of their drive for government modernisation, adding 147 initiatives.
The announcement was made during a bilateral video conference between Mohammad bin Abdullah Al Gergawi, the UAE Minister of Cabinet Affairs, and Sardor Umurzakov, the Uzbek Deputy Prime Minister and Minister of Investment and Foreign Trade.
The latest stage of the agreement will add 25 more sectors including the economy, manufacturing, and businesses.
The initiatives include a drive to increase food and vegetable exports from Uzbekistan to the UAE, encourage specialised Emirati companies to invest in Uzbek enterprises, strengthen the Islamic Economy sector in Uzbekistan and promote tourism between the two countries.
The original partnership agreement was signed in April 2019.
The focus to date has been on capacity-building, implementing best practices in government work, and launching joint initiatives and projects relying on the UAE Government model.
Speaking during the conference, Al Gergawi commended the efforts of the nations' joint teams as they work together to implement the strategic partnership's key pillars, despite the unprecedented circumstances brought about by the COVID-19 pandemic.
Both parties discussed the achievements made over the past year, which include the training of 2,094 Uzbek government employees.
The two sides reviewed the key events scheduled to be co-organised in the coming period including announcing winners of the Government Applications Initiative.
It aims to enable more than 300,000 Uzbek students from 100 universities to actively participate in developing smart applications for government services in Uzbekistan.