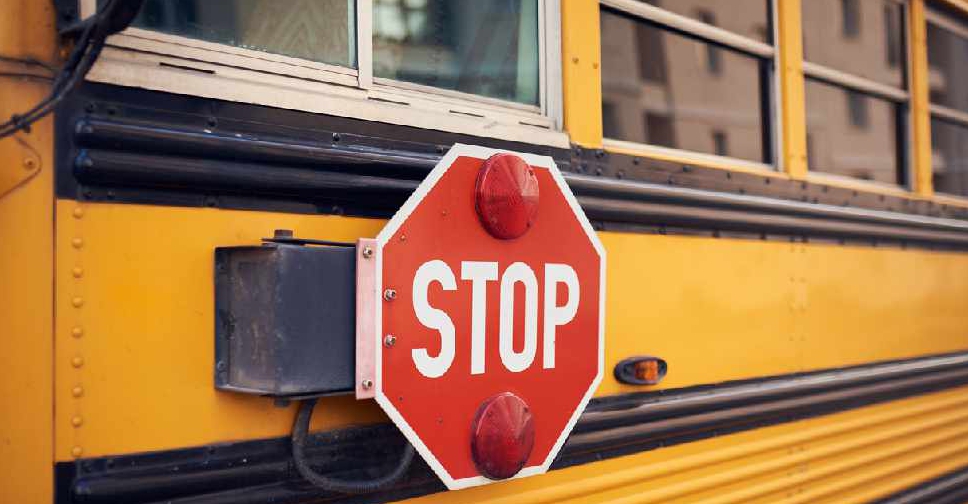 iStock [illustration]
All school buses in the UAE will have to put in place special systems that will alert the drivers and supervisors if a student is left behind.
That's according to the Emirates Authority for Standardization and Metrology (ESMA), which announced a host of new school bus safety features approved by the UAE Cabinet.
It will require buses to implement a system that can limit the maximum speed to not exceed 80 kmph, and special cameras to record and check the movement of other vehicles on the roads.
That's not all. Fire extinguishers, based on the size of the bus, and first-aid boxes must be clearly marked and placed inside the vehicle, while fuel tanks need solid metal covers.
The windows on the buses should not open more than 20cm horizontally or vertically, with the manual means to control it from outside the vehicle during emergencies.