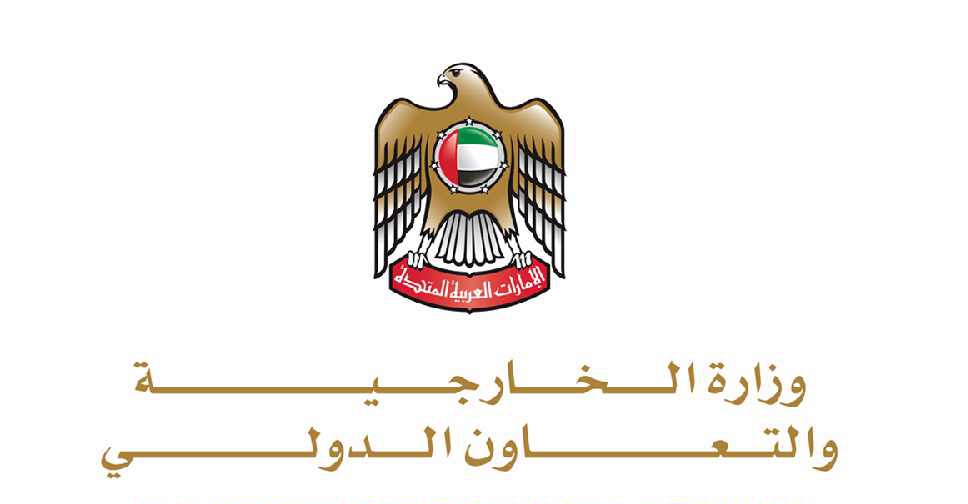 MOFAIC
The UAE is looking to expedite the process of sending aid to Sudan.
According to the national news agency WAM, UAE President His Highness Sheikh Khalifa bin Zayed Al Nahyan has reached out to the African country's transitional military council.
The emirates has also welcomed the appointment of Lieutenant General Abdel Fattah Al Burhan Abdelrahman as the new head of the council.
In a statement, the Ministry of Foreign Affairs and International Cooperation described the development as a "step forward" towards security, stability and development in Sudan.
It also said the UAE's leaders fully trust the ability of the Sudanese people and their national army to stabilise the nation.