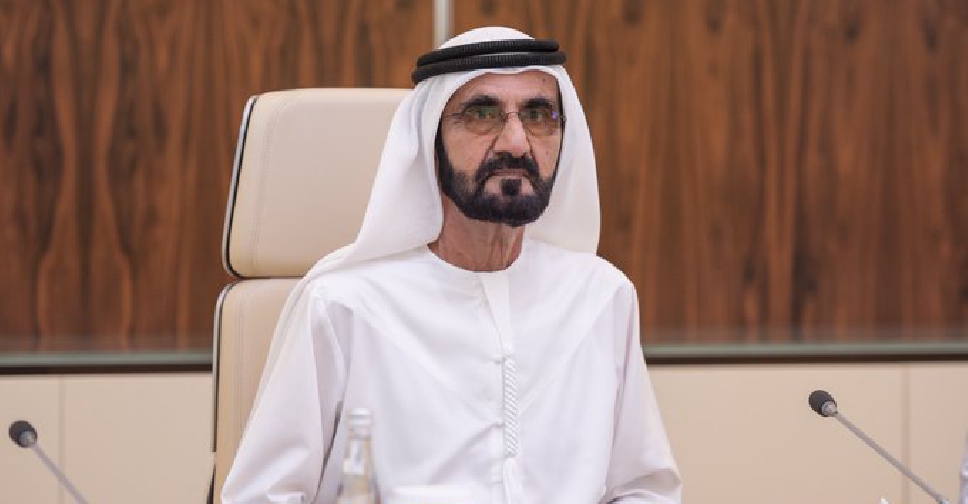 @uaegov/Twitter
The UAE Cabinet, headed by His Highness Sheikh Mohammed bin Rashid Al Maktoum, Vice President and Prime Minister of the UAE and Ruler of Dubai, has approved some amendments to the bankruptcy law.
New provisions related to 'emergency situations' have now been added to the law.
They take into account additional circumstances that affect trade or investment in the country, such as the outbreak of an epidemic as well as natural or environmental disasters.
The changes are aimed at helping companies overcome difficulties during emergency situations.
مجلس الوزراء برئاسة محمد بن راشد يعتمد تعديل بعض أحكام قانون الإفلاس، وذلك في إطار الجهود الحكومية المستمرة لمواصلة تطوير الأطر القانونية والتشريعية لمختلف القطاعات، خاصةً القطاع الاقتصادي الذي يعد ركيزة أساسية ضمن استراتيجية الإمارات للأعوام الخمسين المقبلة. #حكومة_الإمارات pic.twitter.com/vylu3BNVuX

— UAEGov (@uaegov) October 21, 2020
تنص التعديلات في قانون الإفلاس على إضافة بنود جديدة للقانون بخصوص "الأحوال الطارئة"، والتي تختص بالظروف التي تؤثر على التجارة أو الاستثمار، وبما يمكن الأفراد والشركات من التغلب على مصاعب الائتمان خلال الحالات الطارئة. pic.twitter.com/c7lkZzC20d

— UAEGov (@uaegov) October 21, 2020